WoW
Jul 31, 2017 2:49 pm CT
WoW Patch 7.3 Live Q&A with Ion Hazzikostas Thursday at 11 a.m. PDT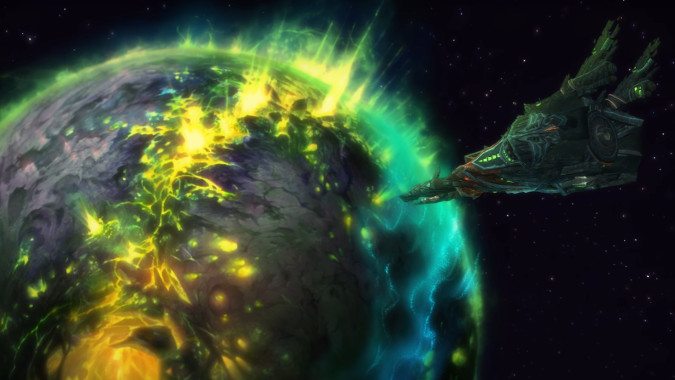 As we get closer to taking the fight to the Legion on planet Argus with patch 7.3, you may have questions about how the patch is going to affect your favorite class, spec, or beloved insanity-inducing Artifact. If so, you're in luck because WoW Game Director Ion Hazzikostas will be answering your 7.3 questions live on Thursday, August 3rd at 11am PDT in another Blizzard Q&A on Twitch.
You can submit your questions in advance using a specially created forum thread or using the Twitter hashtag #LegionQA. Not sure what to ask? There's a lot happening in patch 7.3, so here are some patch highlights to get you thinking:
We're also getting a lot of story with this patch, but Hazzikostas probably won't be answering lore questions. Still, you could give it a try. Remember to submit your questions in advance since he won't be taking any during the stream.