Omnic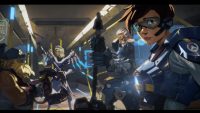 New Overwatch Uprising event announced
If you were wondering how Overwatch was going to go about showing you the past of its setting with the graphic novel's cancellation, they've unveiled their answer. Yesterday's leaked video for Overwatch Insurrection has been replaced with today's official announcement for Overwatch Uprising, which tells the story of Tracer's first mission with Overwatch. Twenty years after...
---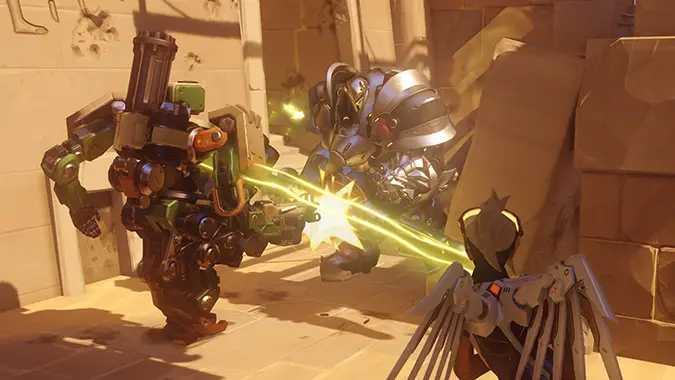 What kind of new hero does Overwatch need?
In his big developer update late last year, Jeff Kaplan talked about the future of Overwatch. One of the things he talked about was that they were designing new heroes for the game. This got me thinking — what would these new heroes be? What roles would they play, would they be long range specialists,...
---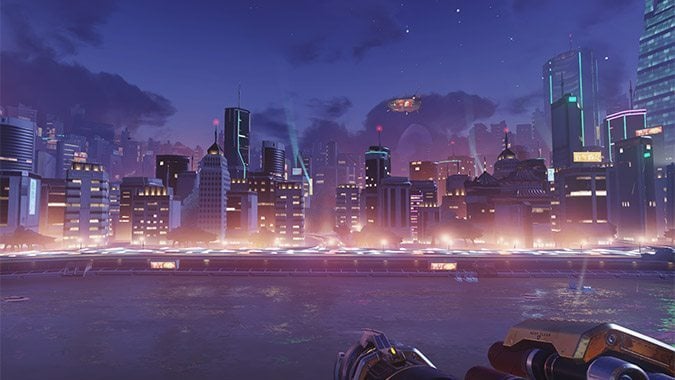 Overwatch's new Control game mode
The relaunch of Overwatch comes with a brand new game mode: Control. Two maps are available for play — the sleek metropolis around Lijiang Tower and a base cradled high in the mountains of Nepal. Control mode features three capture points that your team must take over and hold. You'll score a win if your...
---