Second War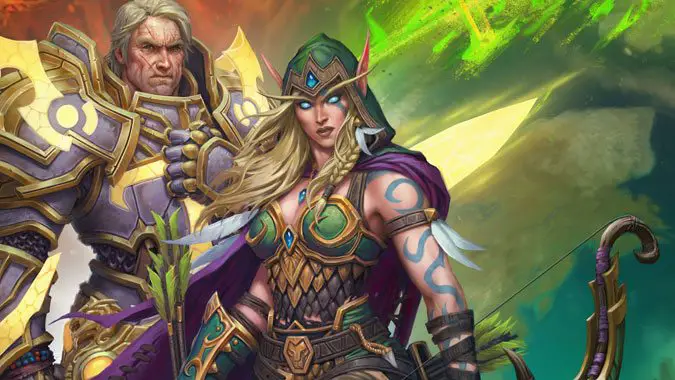 Know Your Lore: Ranger-Captain Alleria Windrunner
The name Windrunner is a well-known one on Azeroth. Sylvanas is easily the most recognized. After all, she was Ranger-General of Silvermoon, then leader of the Forsaken, and now leader of the entire Horde. Her younger sister Vereesa built a name for herself as well, though not quite as prominent. Vereesa avoided Kael'thas' teachings and...
---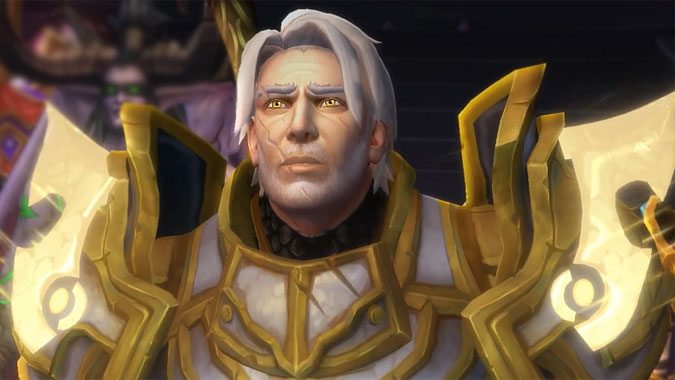 Know Your Lore: High General Turalyon
Every now and again, you run into mentions of larger-than-life characters in WoW. Major lore figures that held considerable significance in Warcraft's story, but don't actually appear in game. More often than not, it's because these characters are deceased — Anduin Lothar, Terenas Menethil, Uther the Lightbringer, the list goes on. But one of the...
---
Know Your Lore: The Life and Death of Natalie Seline
She died in her sleep. That incongruous fact should not be taken to mean she died peacefully or of natural causes. No, Natalie Seline's death came at the hands of those who she had led in life: people of faith, Priests who once served the Holy Light and sought to defeat the Orcish Horde. Yet...
---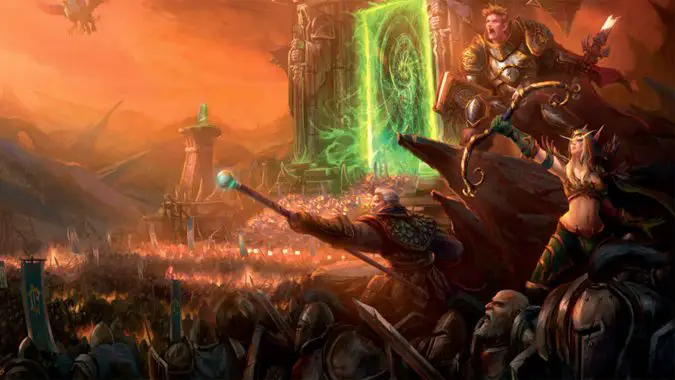 World of Warcraft: Chronicle Vol. 2 is another must-read
When the first volume of Blizzard's World of Warcraft: Chronicle series hit the shelves last year, it managed to clarify thousands of years of not just Azeroth's history, but the entire Warcraft universe. Released earlier this week, the second volume of the collection picks up right where the first book left off. But it also...
---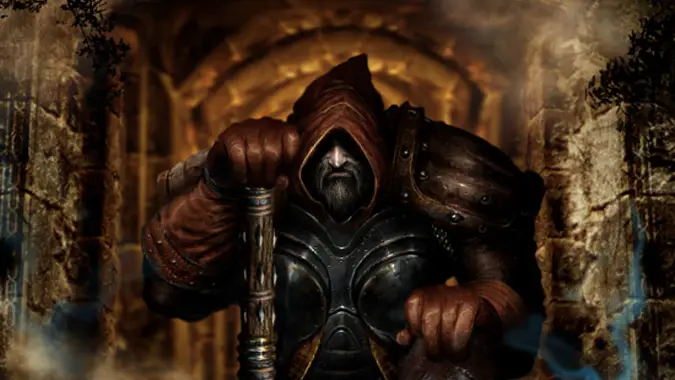 Know Your Lore: The fall and rise of Tirion Fordring
Tirion Fordring is one of the oldest characters in Warcraft lore — not by age, of course. He doesn't hold a candle to Velen. But in terms of written lore, Tirion's first appearance predates even Thrall's debut in Lord of the Clans. However, that wasn't where most WoW players first met him — no, they...
---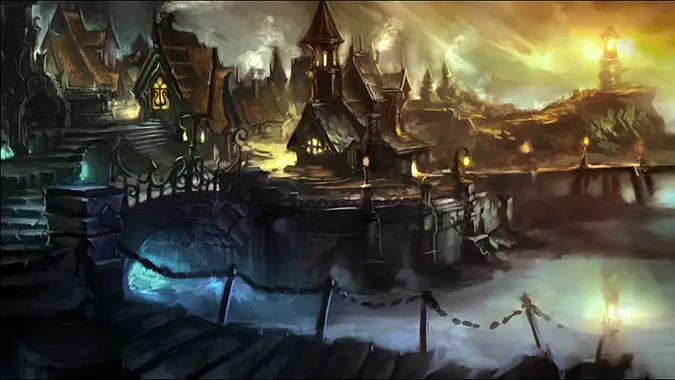 Breakfast Topic: In Gilneas
I've been kind of stuck on Gilneas lately. It's the only major "city" in Warcraft that isn't actually a city at all — it's just ruins left behind after the disastrous Gilnean starting experience. That's not to say that the starting experience was bad: in fact, it was probably one of my favorites to date,...
---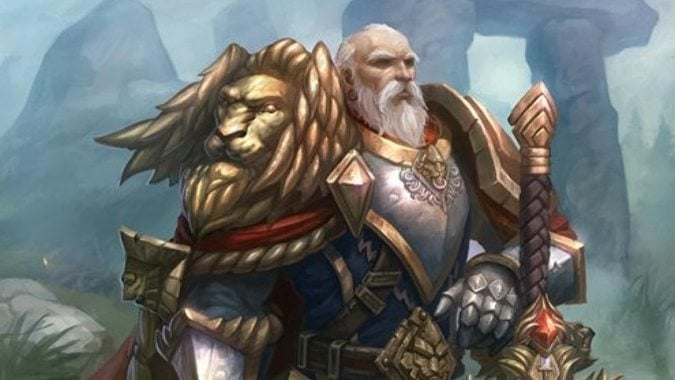 Know Your Lore: Anduin Lothar, the Lion of Azeroth
Anduin Lothar was one of the great heroes of the Alliance — in fact, he was pretty much the impetus for the the original formation of it, just after the end of the First War. With the Warcraft movie coming out next year, we know we'll be seeing some version of the events of the...
---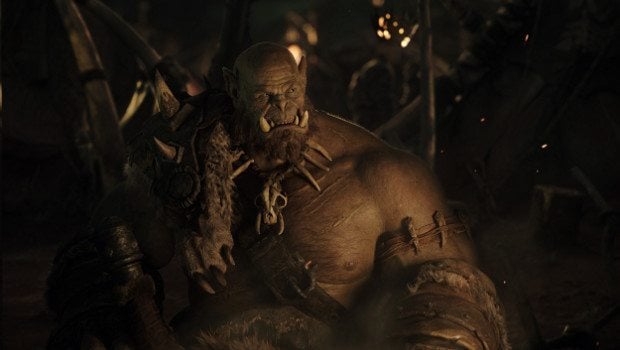 Know Your Lore: Orgrim Doomhammer
In a little over a year, we're going to see a third iteration of Orgrim Doomhammer in the Warcraft movie. Maybe not exactly the orc we know from history, but another representation. Which leads most people to ask a natural question: Is Orgrim Doomhammer a good guy, or a bad guy? The most truthful answer I can give you is "Yes."
---