Third War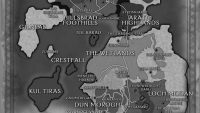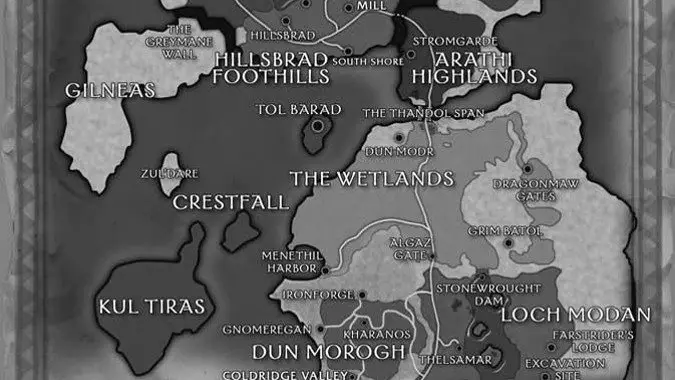 Know Your Lore: Kul Tiras
There were once seven nations of Humankind in the Eastern Kingdoms. All descended from the proud Arathi people and the first Empire of Strom, but they followed many different paths. The people of Strom turned insular and became Stromgarde, a walled fortress that held the history of their first nation. Mighty Lordaeron rose to dominate...
---
Know Your Lore: The Windrunner sisters
Nothing forms a bond quite like family. And no other family has been quite as high-profile as the Windrunners. Each of the Windrunner sisters has experienced what could be considered a uniquely tragic history. Yet all three share similarities that continue to haunt them to this day. It's not often that we see true blood-related...
---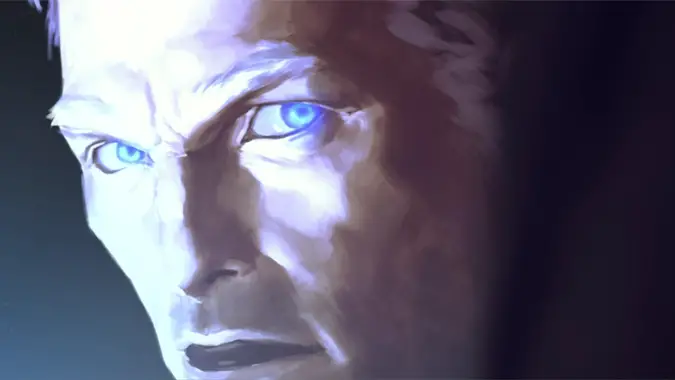 Know Your Lore, Tinfoil Hat Edition: Khadgar and the Pillars of Creation
Fun story – I've always been a little wary of Khadgar, particularly after the way he just conveniently popped up at the beginning of Warlords. His actions in that expansion always felt a little off. Part of it was how well he knew Gul'dan – and vice-versa – despite not really having any kind of...
---
Know Your Lore: The return of the Silver Hand
In a hidden grove on the border of the Eastern Plaguelands, Tirion Fordring lived a quiet life of isolation. The world had changed since his days as a Paladin of the Silver Hand, and not for the better. Lordaeron was gone, essentially wiped from existence by the Scourge during the Third War, and little remained...
---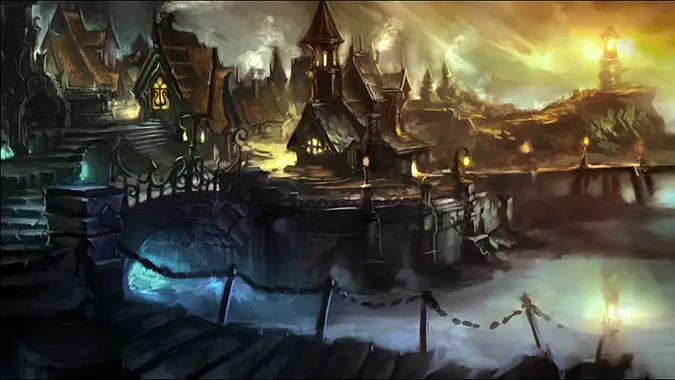 Breakfast Topic: In Gilneas
I've been kind of stuck on Gilneas lately. It's the only major "city" in Warcraft that isn't actually a city at all — it's just ruins left behind after the disastrous Gilnean starting experience. That's not to say that the starting experience was bad: in fact, it was probably one of my favorites to date,...
---