Breakfast Topic: What's your favorite Blizzard title?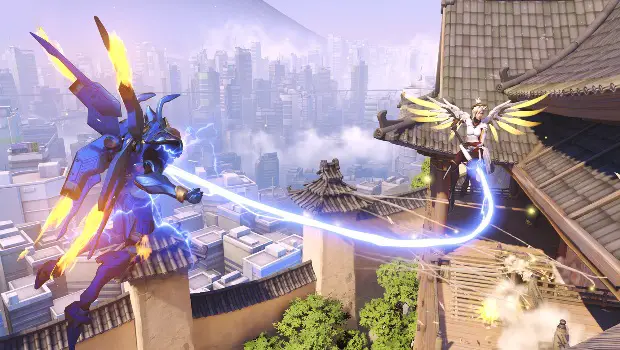 Blizzard has put out a number of fan-favorite titles over the years, particularly in the Diablo, StarCraft, and Warcraft universes — though most of you are probably here, reading this, because of a fondness for World of Warcraft. But there's more to Blizzard than just one game, or even the few franchises we've mentioned here.
So today we want to talk about those other Blizzard games, beyond the MMO we all know and love. What other Blizzard titles do you have installed on your computer, and which are your favorite? And when it comes to upcoming titles like Heroes of the Storm and Overwatch, what are you most looking forward to from Blizzard?