New Hearthstone, Overwatch, and Heroes of the Storm content to be previewed at PAX East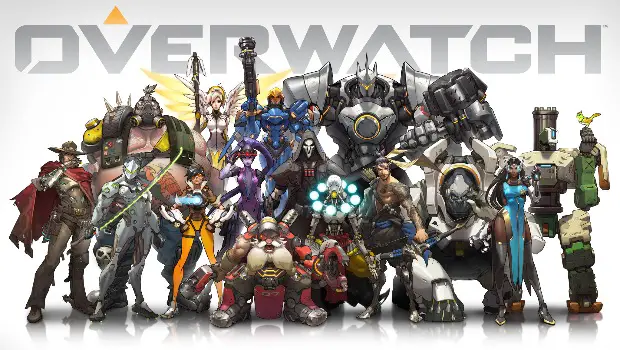 WoW's patch 6.1 aside, big new on Blizzard titles has been a bit sparse lately — perhaps because the company has been saving up announcements for its appearance at PAX East next month (March 6-8). Blizzard's presence at PAX will be kicking off on Friday, March 6 at 10:30 AM with a panel previewing the latest on Hearthstone, Overwatch, and Heroes of the Storm. Featuring the game directors from each title — Eric Dodds, Jeff Kaplan, and Dustin Browder — we should learn a lot. But as to just what we'll hear from Blizzard remains a mystery, with only a cryptic Overwatch teaser released so far.
So if you're at PAX, be sure to show up early at the Albatross Theater, as seating will be limited. For those not making it out to Boston for PAX this year, you'll be able to watch the panel live on PAX's Twitch stream. We look forward to seeing what Blizzard has in store for the year!