New cinematic expands upon earlier spoilers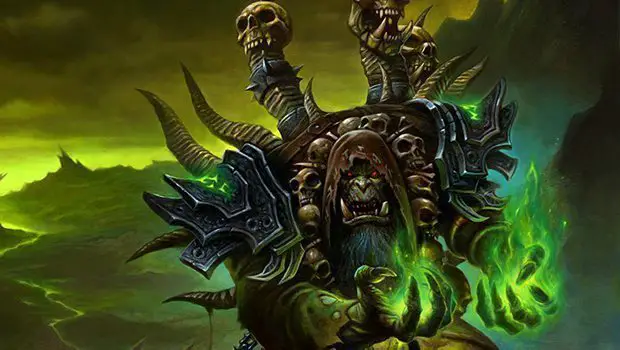 Okay, you guys know the drill: if you've come this far, it's because you want spoilers, and man, spoilers you will receive. Via MMO-Champion, we have an in-game surprise for you all, namely this cinematic that comes at the conclusion of the Blackrock Foundry stage of the legendary questline. In it, we get to see the fallout from the death of Garrosh and the failures of Grommash's Iron Horde at Highmaul and the Blackrock Foundry. We also see just how far Gul'dan will go to serve his true masters.
I'll admit I was interested to see things develop. Once again my old adage is proved correct: when you have Gul'dan in a trap, you don't keep him alive to power your portal, you kill him. Grommash has now learned the ultimate lesson when dealing with Gul'dan — never spare him. You'll pay for it in time.
The video is embedded below for you to watch. What do you think about all this? Interesting to see Kilrogg Deadeye playing a role moving forward.