WoW
Mar 11, 2015 11:47 am CT
Blood Legion to step back from World First raiding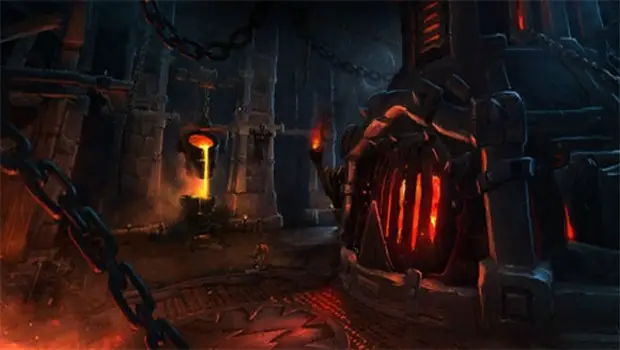 One of the biggest (in terms of success) raid guilds in the world has decided to step back. Blood Legion, a US raiding guild on the Illidan server, has decided to scale back their raiding hours.
The post on their site (by raid leader Riggnaros) specifically states that 'We have always had a very small roster when it comes to raiding, and when these life issues come into play, along with others having less of a desire to push the insane hours, number of alts, etc., it became very clear that we needed to cut back on the hours and change the direction of the guild.' So it seems the same real life issues that affect us all have come even to this mainstay of cutting edge raiding.
It's interesting because Blood Legion is among the absolute top of mythic progression and has been one of the best, if not the best, US guilds for years now. Embedded below is a clip from their BlizzCon 2011 live raid against Vodka, and here Riggnaros is being interviewed alongside Method and Midwinter back in 2013 talking about Siege of Orgrimmar and the raid changes announced at that BlizzCon.