Matticus streams Hearthstone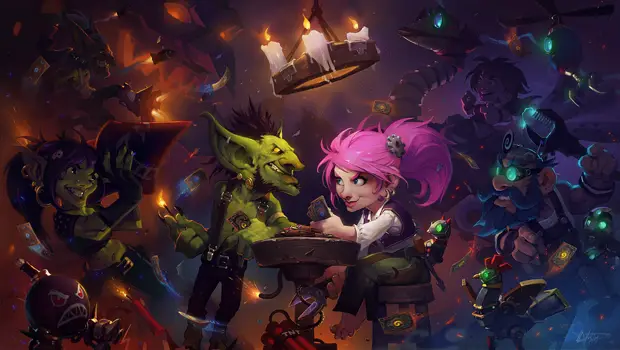 Looking for something to… Watch tonight? Maybe a Blizzard game of sorts?
Come on down to the Blizzard Watch channel! You can watch ol' Matticus here play some Hearthstone. Two new class cards for the warrior and shaman have been revealed! I'll discuss the new additions to the upcoming Blackrock Mountain adventure sets throughout the night. In the mean time, I'll be streaming some games as I climb the ranked ladder.
Tonight, I'll be playing the decks that you have requested. It won't be on a casual setting. We'll be looking at Mech Shaman, Control Warrior, and a new type of mage deck that's been doing well from China which isn't Mech Mage. Join me as I take these decks live onto the ladder (and in some cases, never before played).