BlizzCrafts: Nail art is Blizzard fandom on a small scale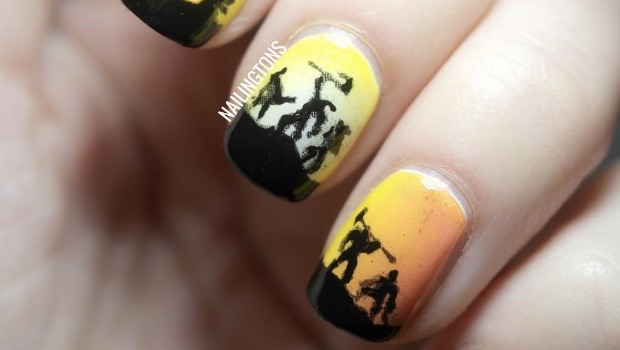 Some artists paint on canvas and others on computer, but for some, small scale art that can be painted on a single fingernail is the perfect outlet for expression. There's something very personal about art you wear — and working on that scale presents unique challenges to overcome. But with the passion of Blizzard's fans, we're not surprised that there's some really awesome nail art out there.
So let's take a look at just what the community is doing with nail art.
Showing your faction pride doesn't have to be complicated, as ytrahne shows off with nails that are appropriately faction-colored. (But whose side is she on? We just don't know!)
If you're looking to DIY your own faction pride nail art, IHaveACupcake has tutorials for both Alliance and Horde — complete with showy sparkles.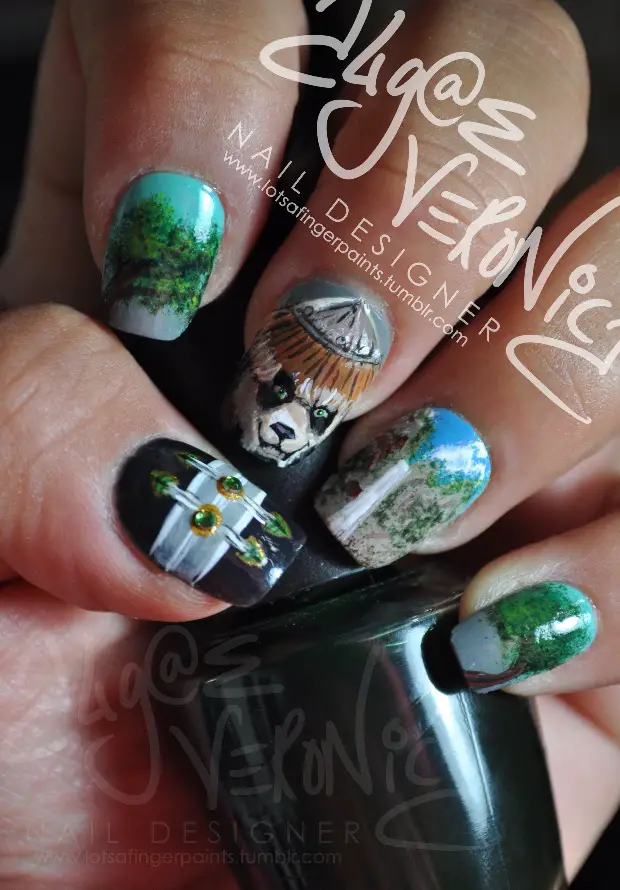 If you have serious small-scale painting skills, then this Mists of Pandaria-inspired design by Algae Veronica might inspire some Pandaren-themed nail art of your own.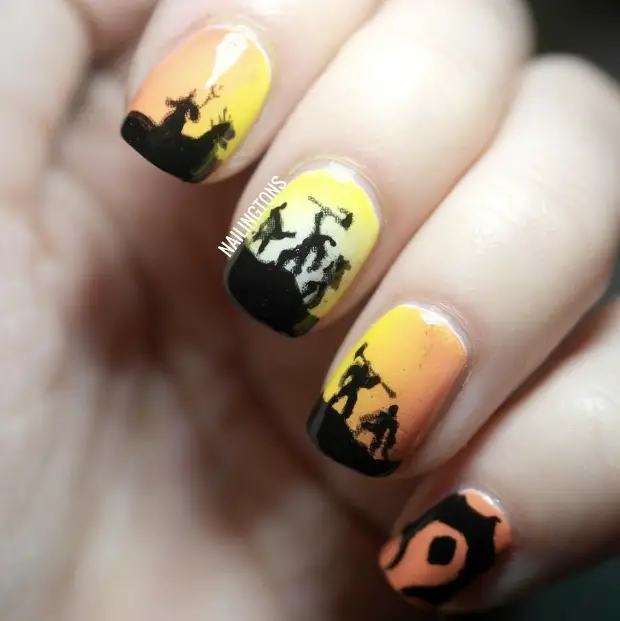 Aiming for something a little more modern than Mists? Then this Warlords of Draenor design by Nailingtons may be just the thing you're looking for — and the silhouette style of the Warlords art is striking, plus there's a video tutorial so you can do it yourself.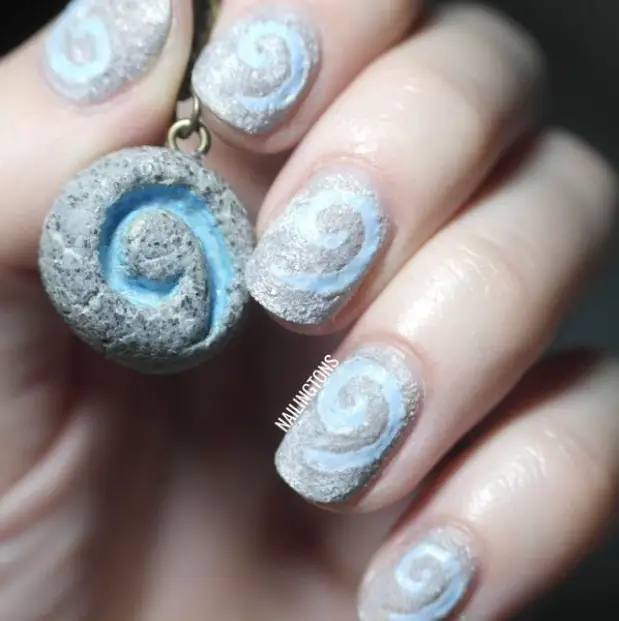 Moving beyond World of Warcraft, Nailingtons also has this Hearthstone-themed design, complete with texture. There's also a video tutorial if you want to DIY this design.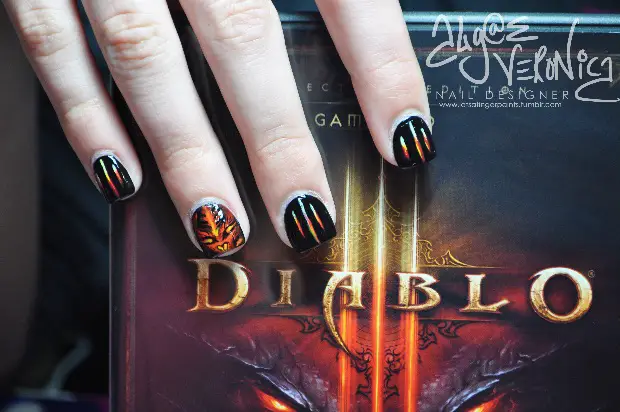 Looking for something a bit more demonic? This Diablo 3-themed pattern, also by Algae Veronica, will be perfect for your Season 3 playthrough.
For more elaborate Diablo 3 art — we're filing this one under "don't try this at home" — watch the creation of Luka's amazing nail art!
That's all for BlizzCrafts this week — but check back next week for another selection of cool Blizzard crafts! Have Blizzard arts and crafts of your own you'd like to see on Blizzard Watch? Send them our way! Submissions and suggestions should be sent to liz at blizzardwatch dot com.