WoW
Apr 16, 2015 6:00 pm CT
Hodor shows his WoW devotion with a Sylvanas tattoo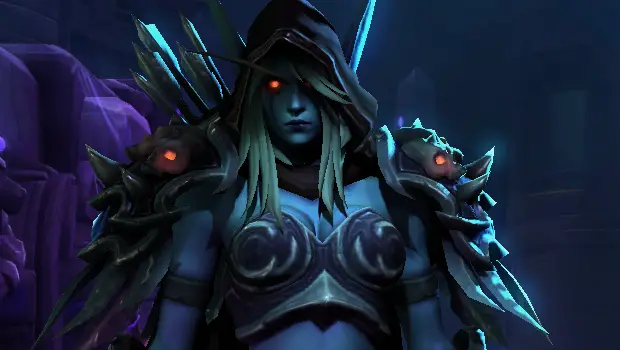 Our favorite monosyllabic Game of Thrones star has quite the life when he's not lugging mystical minors across the frozen wastes to their uncertain destiny. Kristian Nairn has been a long time World of Warcraft fan and showed his devotion to the game with a brand new Sylvanas tattoo he showed off on his Twitter and Instagram accounts.
@Warcraft a wild banshee queen appeared on my arm !! pic.twitter.com/oeJk86lhsJ

— Kristian Nairn (@KristianNairn) April 14, 2015
Yes, that's the Banshee Queen herself, Sylvanas Windrunner. Though Sylvanas first appeared in Warcraft 3, she found new (un)life in World of Warcraft and is now the latest champion to appear in Heroes of the Storm. Starting as a well-regarded Ranger-General in the army of the High Elves, she was defeated in battle by Arthas the Lich King who transformed her into the first of the High Elf banshees. Later, when Arthas' power over his undead army weakened, she regained her free will and became queen of the Forsaken, the playable undead race in WoW.
When he isn't getting inked to show his nerd pride, Kristian Nairn is spinning tunes. He is DJ'ing the Rave of Thrones event in Toronto on Friday and has even created a playlist of his favorite tracks. Unfortunately, one place you won't be seeing him this year is on Game of Thrones. The show writers have announced that the story of Bran and Hodor will not continue until season six.