Banshee-queen
Discussion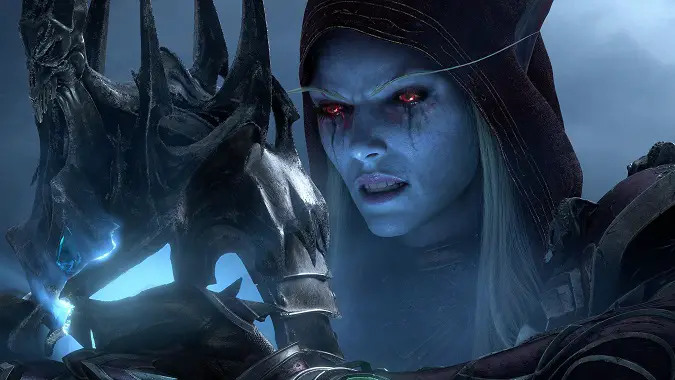 In Battle for Azeroth, I remember thinking that Azshara would be the end boss of the expansion, only to be surprised when her raid was the middle one and we had Ny'alotha and N'Zoth at the end.
---
Lore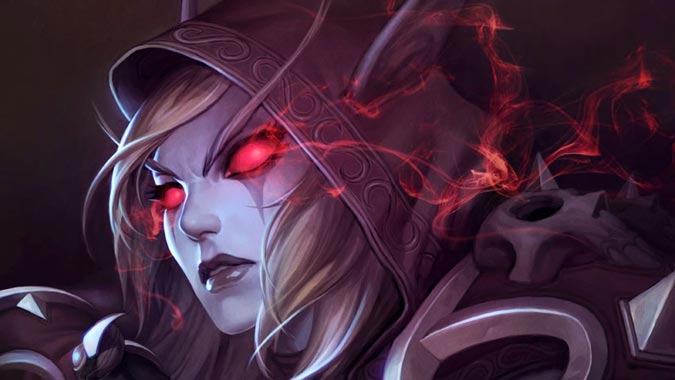 Sylvanas Windrunner had a choice to make at the end of Wrath of the Lich King, and initially, she chose oblivion.
---
WoW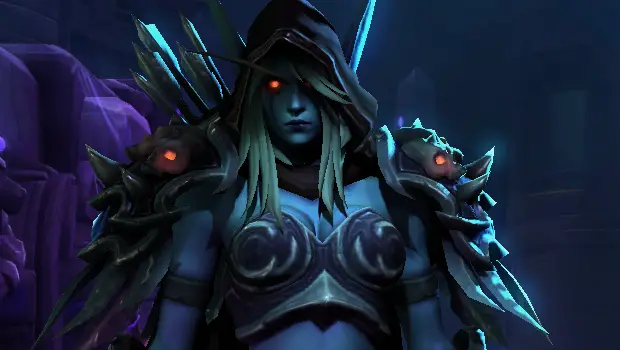 Kristian Nairn has been a long time World of Warcraft fan and showed his devotion to the game with a brand new tattoo he showed off on his Twitter and Instagram accounts.