Breakfast Topic: Have you hit level 70 in Season 3 yet?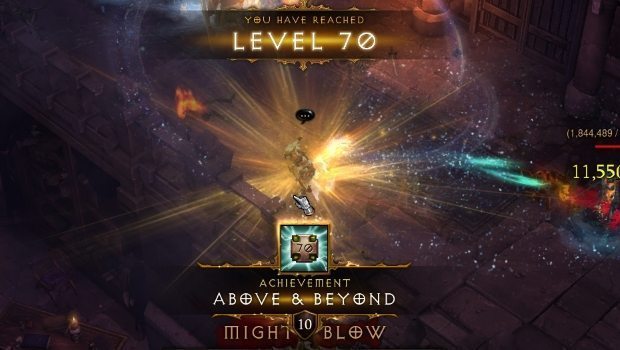 I started off Diablo 3's Season 3 not playing the Season at all — I was having too much fun getting my Softcore Witch Doctor into better gear. As much steamrolling fun as pet Doctors are, I've always loved to kite across maps with DoT builds, so I was excited to dust off my old Jade Harvester set and play with Haunt and Locust Swarm again. But I've got more important things to do in Season 3, like procrastinating writing a Breakfast Topic. The perfect screenshot header is totally worth 13 hours of play, right?
So how is your Season 3 going? Are you chasing leaderboards and Conquest achievements or are you just gunning for a level 70 to complete the seasonal transmogrification set?