Breakfast Topic: Superstar Avatar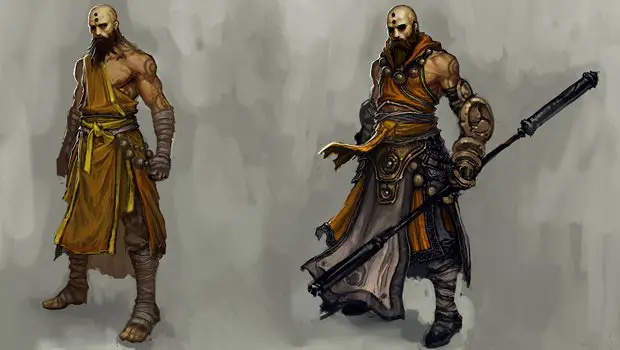 One of the core tenets of multiple Blizzard games is the immersive role that the player assumes within the game. In Starcraft, Diablo, and Heroes of the Storm, we take on the mantle and characteristics of existing in-game characters. World of Warcraft takes this a step further: We customize and design our characters according to our aesthetic preferences. When we play these games, these characters "become" us — or at least, representations of us in-game.
I can't speak heavily to the first three games that I named, but I can definitely see what makes the ability to customize how you appear so appealing to WoW. In a sense, our WoW characters act as idealized reflections of us in game. They're powerful, elegant, never tire, never quit and can always be counted on. For some, living this type of second life online can be a very liberating experience: In these games, one's problems can usually be solved with the slash of a sword, a fiery incantation or a blast of cannon fire. Real life concerns don't apply here, and indeed, neither do real life appearances. Being able to play such an idealized or even goofy representation of oneself, and being able to feel so powerful while doing it is something that I believe is a big part of why role-playing games appeal to us so much.
What are all of your thoughts on the matter? Do you feel a connection to your various in-game avatars? Does playing online help distract you from real-life concerns at important moments? Are your characters able to express parts of you that you're normally unable to?