Datamined Heroes patch reveals new mounts, Hearthstone card back, WoW battle pet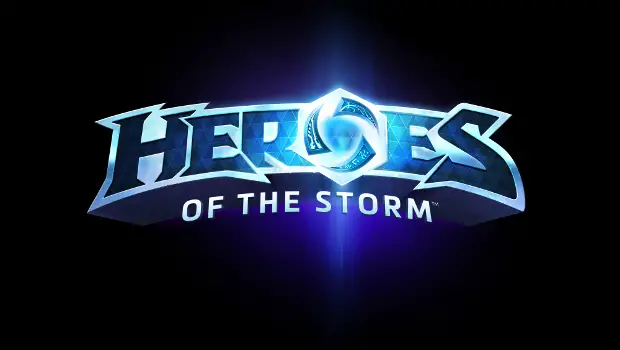 In addition to Johanna and Kael'thas discovered in an earlier patch, fansite Heroes Nexus has fished up additional patch details about Heroes of the Storm rewards. By fulfilling certain criteria in Heroes, you can earn cosmetic rewards in other Blizzard games and vice-versa.
Hearthstone
Hearthstone players can potentially add a new card back to their collection. All you need to do to earn it is to reach level 12 in Heroes of the Storm. 
World of Warcraft
Not to get left behind, World of Warcraft players can receive a new Graves pet that was added earlier in patch 6.1. In order to receive the pet, you need to reach level 20 in Heroes of the Storm.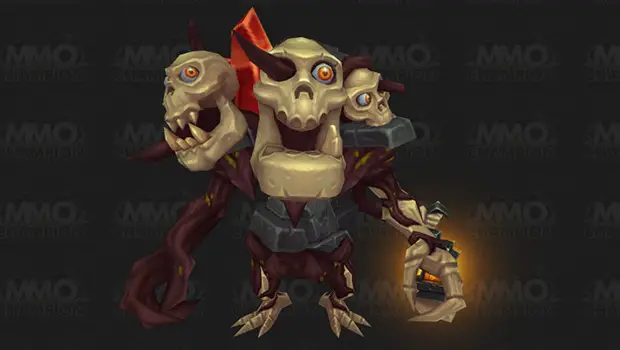 Abilities
Heroes of the Storm
Lastly, two new mounts have been unearthed. One shows heroes riding around the battlefield on the back of a Hearthstone card like a flying carpet and the other is the Iron Wolf mount from World of Warcraft.
The Card Back mount can be obtained by winning 100 matches in Hearthstone.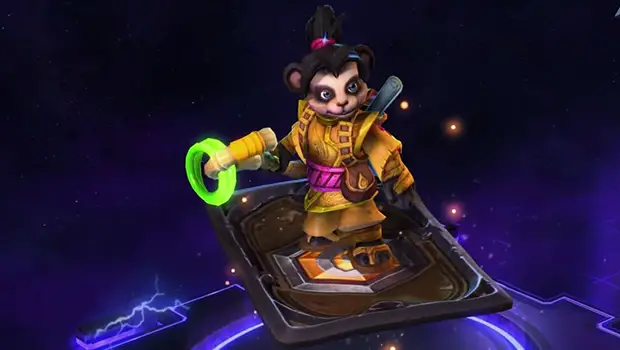 The Iron Wolf mount can be obtained by reaching level 100 in Warlords of Draenor.
100 matches of Hearthstone might seem daunting, but that's okay! Once you start playing, it won't seem like much at all. So far, there have been no mentions of rewards from (or for) Starcraft 2 or Diablo 3.