Pet
Discussion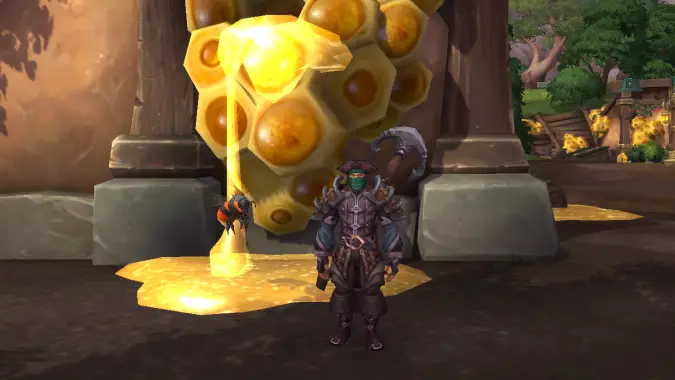 I've been getting more into transmog lately and that has extended into a thematically-appropriate critter follow me around.
---
News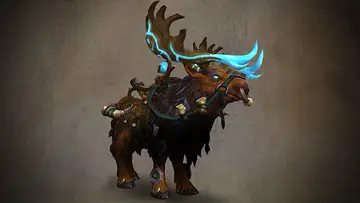 It finally happened.
---
Heroes of the Storm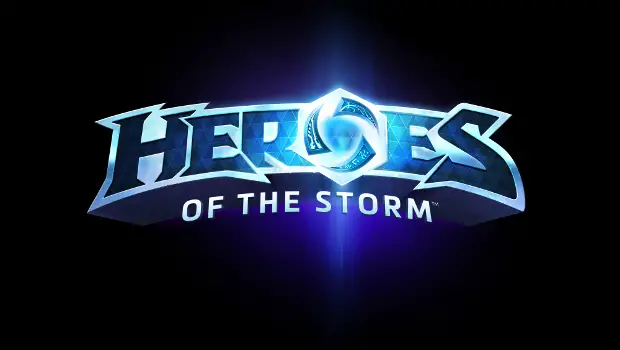 In addition to Johanna and Kael'thas discovered in an earlier patch, fansite Heroes Nexus has fished up additional patch details about Heroes of the Storm rewards.