Hearthstone's July card back revealed: Darkspear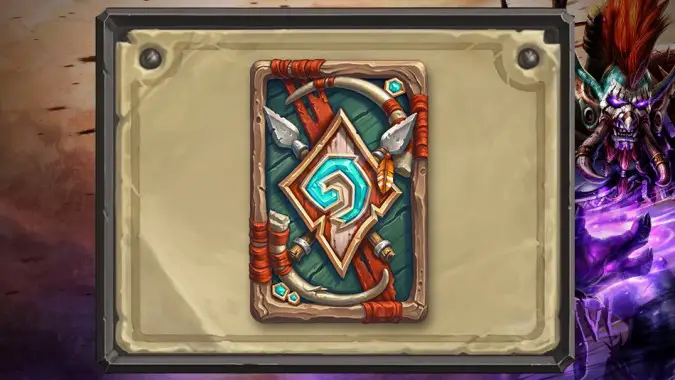 The sixteenth official season of Hearthstone ranked play has arrived, which means we get a new card back for the month of July. This month's theme is centered around the trolls of Azeroth: the Darkspear.
As with the rest of the card back rewards, all you have to do to get the Darkspear card back is reach rank 20 before the end of the month. Though it will take you a few games, it isn't possible to lose any stars under rank 20 within Hearthstone so getting there is a pretty casual time commitment. Not sure which deck you plan to use this season? Allow me to shed some light with our list of previously featured decks. Of course, you can certainly experiment and try your hand at something new!