Darkspear
Lore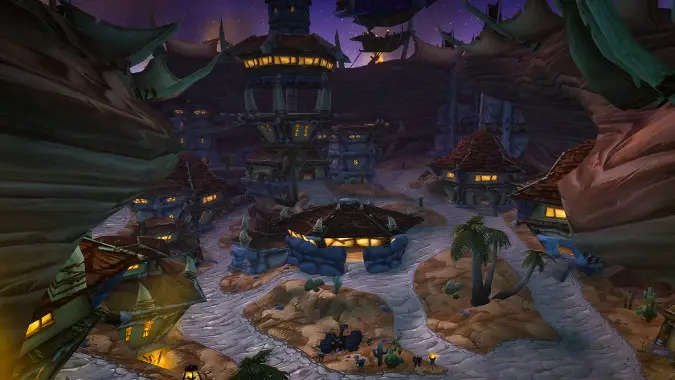 When last I wrote a KYL for you all, I talked about the state of affairs on Azeroth at the start of World of Warcraft.
---
Lore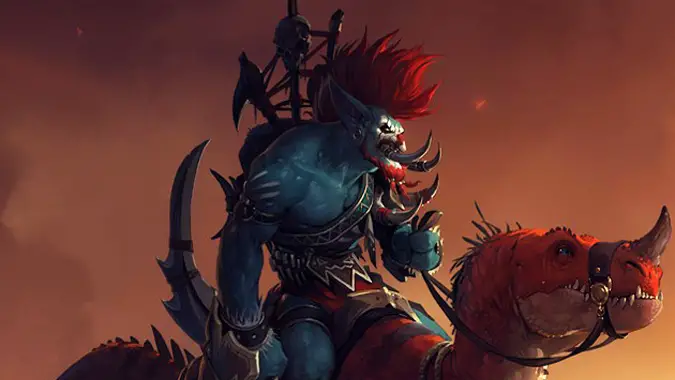 Warchief Vol'jin is an interesting anomaly in Warcraft lore -- he leads the Horde, an organization originally formed by Thrall with its roots firmly embedded in Orc society, yet he's a Troll.
---
Hearthstone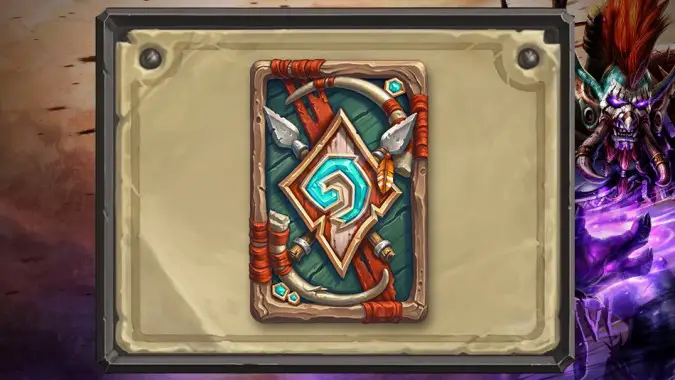 The sixteenth official season of Hearthstone ranked play has arrived, which means we get a new card back for the month of July.