Breakfast Topic: I'm afraid the Warcraft movie will be good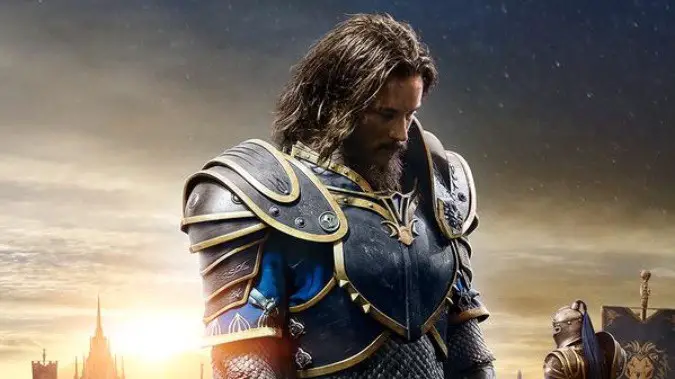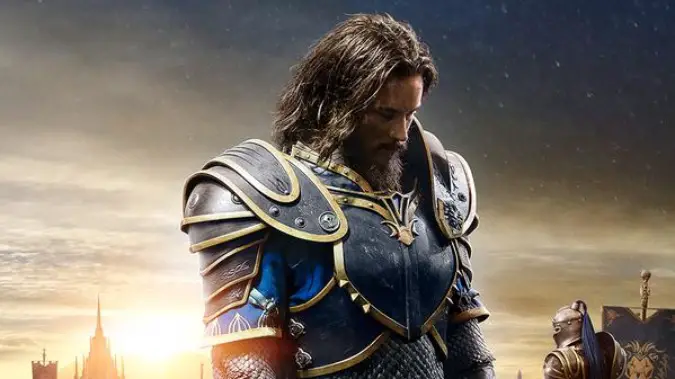 What I've seen of the upcoming Warcraft movie from SDCC has me terrified. Clancy Brown himself spouted off in orcish on one panel. The cast is solid, ILM looks to be hitting the special effects out of the park. Duncan Jones seems to think he can put out not one but two sequels to this movie, and I'm starting to seriously worry that he's right.
Why does that idea frighten me? Because frankly if this movie is good, and worse, if it's good and gets a big audience and Jones' two sequels manifest themselves and those are good, I find myself worried that in a few years I won't even recognize the Warcraft fandom. And yet, that's a great problem for a franchise to have, right? Can you be too successful? If in ten years Warcraft is more famous as a series of movies than a RTS game or the MMO that followed it, is that a bad thing?
I don't really know, of course. But it still is something I think about. Will I be the old grump telling kids that in my day we didn't watch movies about Stormwind, we lived in Stormwind?