Breakfast Topic: Does Blizzard need better PR?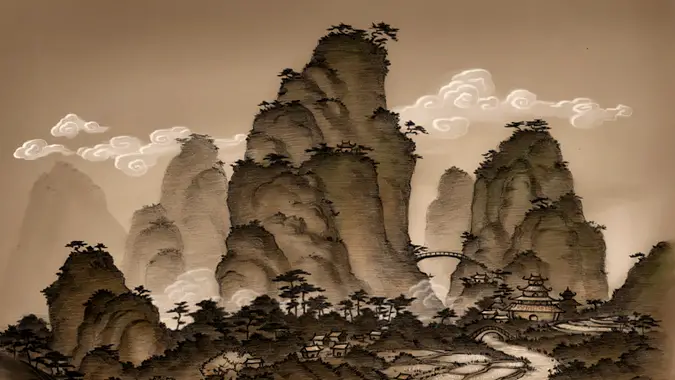 One of the debates about Warlords of Draenor comes down to the idea that this expansion, Blizzard has really slowed its communication with its players. I find myself wondering if we've finally come to see the real benefit that Ghostcrawler provided the community — when he was at Blizzard, there was always someone deeply involved with World of Warcraft who would directly address players and their concerns. Even if he didn't share them, or couldn't offer a solution, he was there talking to them as himself. It definitely had a lightning rod effect — people often blamed him for things he had absolutely nothing to do with — but today, players seem to feel completely unheard.
I'm sure they're not. Blizzard has never relied on just one person to gauge the community and its interests. But when we saw the switch to a single @WarcraftDevs twitter account and a general pull back from engagement from specific people, we seem to have lost that sense of community interaction. I'm not surprised people at Blizzard might not want to be the face of an issue. It's kind of amazing how negative and hostile people can be, and yet seem to feel like it's perfectly reasonable to do so. But is it something we need? Are public relations at a place where for the overall health of World of Warcraft we need someone to stand up and engage, even when it's unpleasant?
I'm sure I don't know, but I do wonder. Even when people were blaming Ghostcrawler for mage nerfs he had nothing to do with, they at least knew he was listening. That sense kept people mollified and restrained some of the hyperbolic grievances we see nowadays. Does WoW need someone new to take up the mantle of that phantom crustacean?