Hearthstone's eSports Power Core card back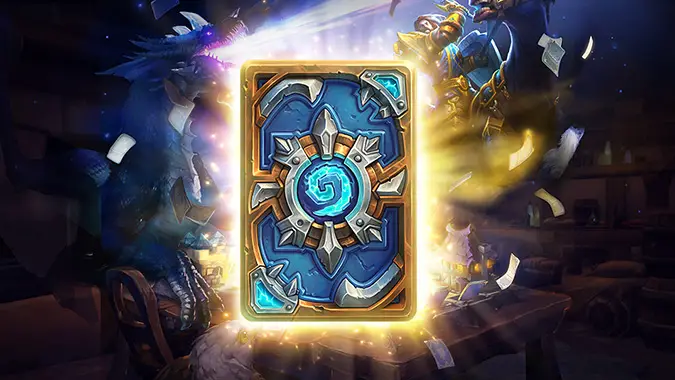 Another new Hearthstone card back will be made available soon for players who enjoy competing in tournaments, or just watching them. The Power Core card back is a new one that players can earn by attending an officially sanctioned eSport event that happens to feature Hearthstone.
While no further details have been released yet on which events will offer the card back, it does seem that the methods in earning the Power Core will vary from tournament to tournament. I'm not sure if online events will have this particular card back up for grabs, but it does seem that it can be acquired from attending events in person. We'll have to wait and watch the official blog to find out!
Originally Posted by Whirthun
If participating in or watching Hearthstone tournaments really spark your interests, then we have an electrifying new card back for you—introducing the super-charged Power Core card back!
Bursting with the energy of competitive Hearthstone play, the Power Core card back will be available to players who participate in or attend select Hearthstone eSports tournaments around the world. Keep an eye out for upcoming Hearthstone blogs and announcements that feature officially sanctioned Hearthstone eSports events—you never know when the opportunity to get your hands on the Power Core card back may strike. How you acquire this card back may change from event to event, so don't stay static!
Stay tuned for more details on how you can add this flashy new card back to your collection!