Breakfast Topic: Iconic villainy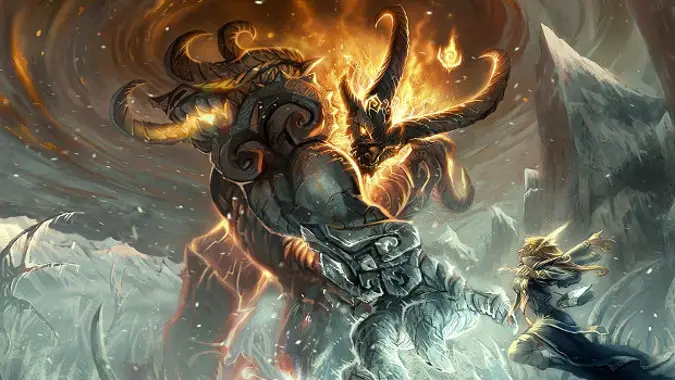 To me, no villain in the entirety of the Warcraft franchise conjures up the imagery and malevolence of Sargeras. I mean, I like some better — I think Magatha Grimtotem might be my favorite villain in WoW, honestly — but Sargeras is just the epitome of what a villain should be in Warcraft. Unstoppably malevolent, utterly incomprehensibly powerful, with plans that take centuries to come to fruition.
Similarly, while I like Azmodan better, I don't think any villain sums up the Diablo-verse like Diablo does. For StarCraft, the xel'naga Amon provides a similar malevolent presence in the game. But enough of what I think. Who are your iconic villains from Blizzard's games? Is there a villain you'd like to see more of? Is there a villain you wish we hadn't taken care of yet, or one you'd like to see make a reappearance?