Community Manager Crithto leaves Blizzard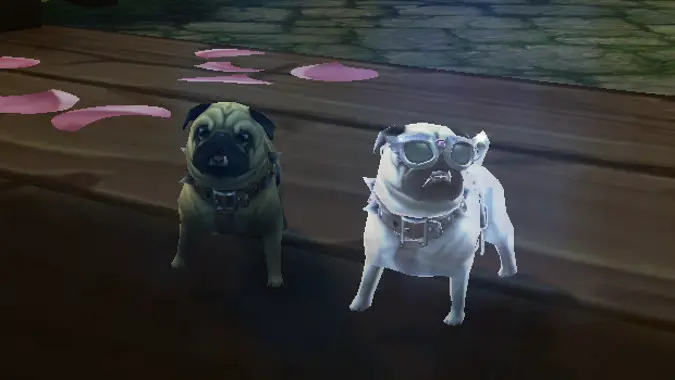 Chad Wingerd, better known to many of us as Crithto the Community Manager (and little pug puppy wandering around Stormwind) has officially announced his departure from Blizzard on the forums.
Crithto has been at Blizzard since 2007, and has been involved in managing the various WoW Twitter accounts as well as working directly at BlizzCon — you may remember him from the Art of Warcraft panel from 2013's BlizzCon. He was also the man behind the keyboard for the Major Payne's series of Pet Battle articles at the official site. We don't know yet where his new opportunity is, but we'll likely report on it once we know more. Best of luck to him in his new endeavor.