World Of Warcraft Forums
Discussion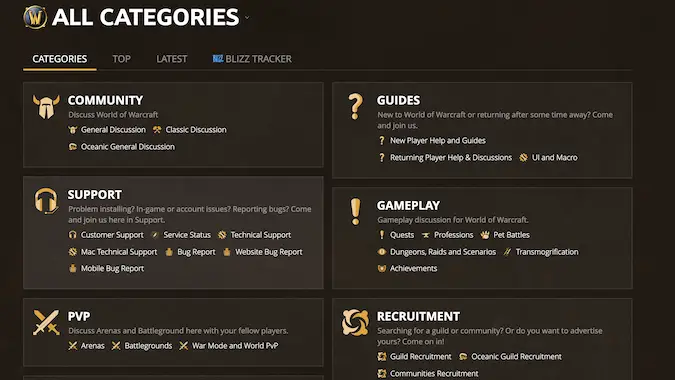 I was looking for some information recently and a guild member suggested I go to the WoW forums, as he remembered a thread about the topic in question.
---
Rogue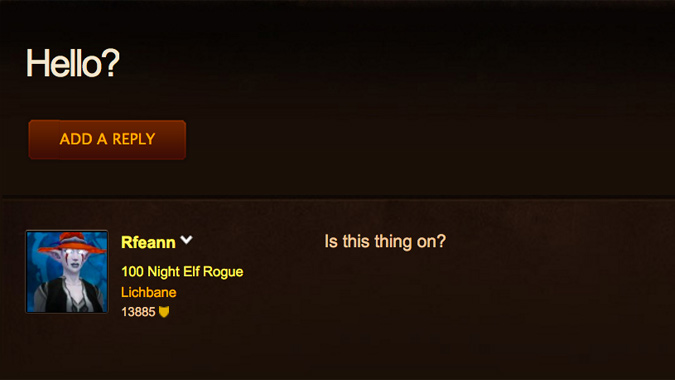 This week's edition of Encrypted Text isn't about Rogue class design or gameplay.
---
News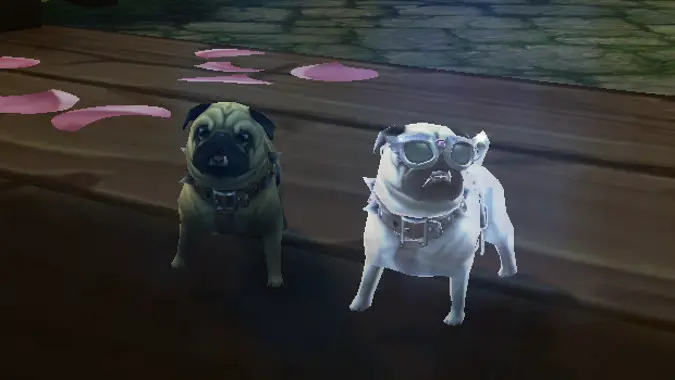 Chad Wingerd, better known to many of us as Crithto the Community Manager (and little pug puppy wandering around Stormwind) has officially announced his departure from Blizzard on the forums.