BlizzCon 2015 schedule revealed (again)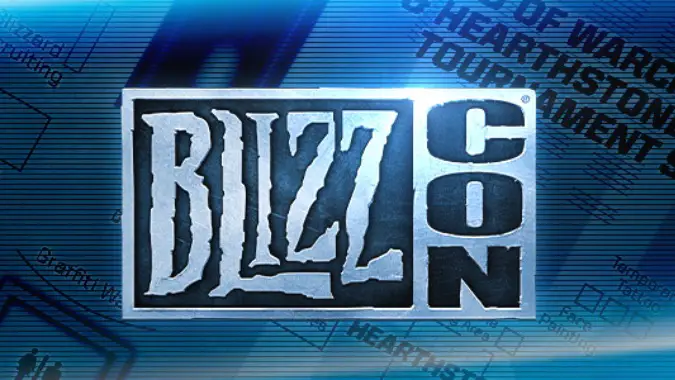 Last week we got a sneak peek at the BlizzCon schedule, but today it seems we have the official (and slightly altered) version. The updated schedule (for Friday and Saturday) features only minor tweaks to panel names. For anyone hoping for more Diablo content (there's only a single Diablo panel) or a big reveal (there's not really any room to add an extra panel to talk about content yet to be revealed, though Blizzard could surprise us), that's a bit of a disappointment.
The biggest news is the updated BlizzCon map, which does offer some goodies. This year, the store — which has always had excessive lines (sometimes over four hours) and huge crowds — will be moved to Hall E (doubling its size) and open starting Thursday, before the show proper kicks off. Hopefully this means that con-goers will have more time to enjoy BlizzCon itself, with less waiting in line (or at least less waiting in line to shop). On the downside — again for Diablo fans — there aren't any Diablo demo stations on the map, which suggests little to no new content will be revealed. However, there will be the chance to play Hearthstone, Heroes, WoW, StarCraft, and Overwatch.
Like last year, there will be a theater for (presumably) Warcraft movie content on level 3 and there's the addition of a Hearthstone Tavern on level 2.