Breakfast Topic: Our moose, as foretold by the prophecy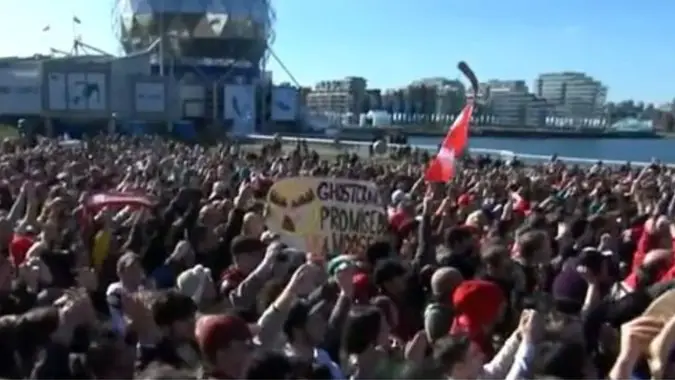 Did Ghostcrawler ever really promise us a moose? At this point, it's a little hard to untangle the truth behind the meme. He didn't exactly promise us a pony, either, except as a joke in response to players' demands — even though we did eventually get our pony (or at least a pony achievement).
But a moose (which we are now, in fact, getting)? Ghostcrawler definitely never promised us a moose, but in the 2008 Beijing Olympics PVPers could get the Spirit of Competition pet and when the 2010 Vancouver Olympics came around, players rallied for a suitably Canadian reward — a moose, of course — which made its appearance on a sign at the games themselves.
But despite the fact that, on his departure, Ghostcrawler told us we wouldn't be getting a pony or a moose, we are getting our moose in patch 6.2.3 — though it will only be available for a limited time and it will require players to kill Heroic or Mythic Archimonde.
But considering this is a promise kept (sort of) by Ghostcrawler from beyond the grave, let's talk about Blizzard's other promises. Which past promises do you wish they'd keep — or hope will show up in a future incarnation of Blizzard's game catalog?
There are a plenty of once advertised features that have never quite made it into the game, like the oft-mentioned Dance Studio, the Paths of the Titans progression system, the aerial dogfighting that was supposed to make its way into Wintergrasp, or the rather recent promise of cosmetic items like quivers. Of these, which do you most hope to still see?