Breakfast Topic: Alternate History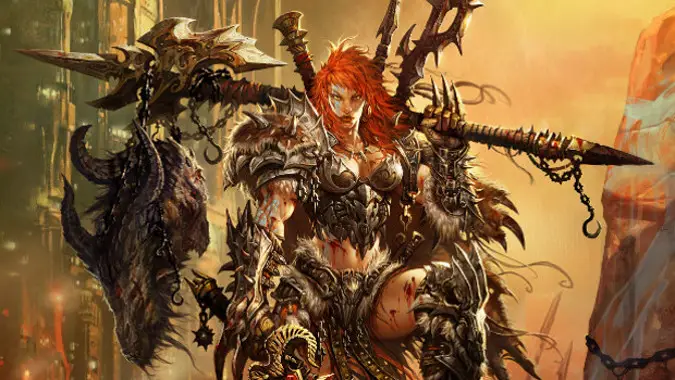 No, I'm not talking about Draenor this time.
Instead, I want you to imagine that at launch, instead of whatever your favorite class is, World of Warcraft was just now introducing it to the game as a hero class. Imagine that you've waited years and now, at last, that class is being brought to life, with a 95 to 100 starting experience and then 100 to 110 in Legion, all brand new and never before seen in WoW.
What would that class look like?
I'll of course use the Warrior class in my speculation. I think it would be awesome if Gladiator's Resolve was a expansive feature of the class instead of just a talent for Protection, allowing the Warrior to tank or DPS in any spec and perhaps even switch weapons on the fly for specific roles, with a set of artifacts that changed as the warrior switched. Stances would be more developed, with real role changing power that would make them stand out, and I'd like to see aspects of the Diablo 2 and 3 Barbarian used, modified for WoW. So mighty weapons, resource generation and more variation in what talent choice did.
So now it's your turn. What would your favorite class look like?