Breakfast Topic: How fast can you consume content?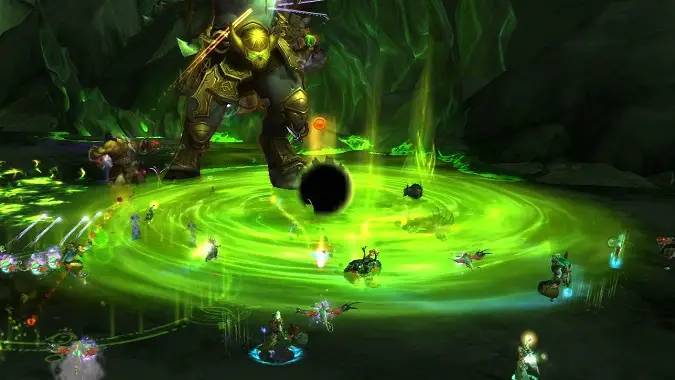 It's been one of the big discussions of Warlords of Draenor — the lack of content at level 100, especially compared to Mists of Pandaria and its feast of content at level 90. In Mists, we saw entire patches come with new max-level content: patch 5.1's world content in the Krasarang Wilds, patch 5.2's Isle of Thunder, even Battlefield Barrens and the Timeless Isle brought us non-raid content for max level players to devour. Meanwhile, while one could certainly argue that patch 6.2 has brought a fair amount of content with Hellfire Citadel, Tanaan Jungle, and various extras like Timewalking, as a whole Warlords definitely seems to have dropped the ball when it comes to keeping players occupied once they hit max level.
The question is, how much would have been enough? Could we have gotten away with a patch 6.1 that delivered something like Operation Shieldwall/Dominance Offensive style gameplay, or did we need a full fledged Isle of Thunder with a raid and a host of dailies? Do we need dungeons? How often do we need content drops to keep players invested? Every six months? Eight months? Four?
I suspect these will be wildly variant answers, with no two players exactly agreeing on all counts. But that's what keeps life interesting, right? So let us hear you. How much content can you consume?