Breakfast Topic: On Overwatch (and other Blizzard games) for Mac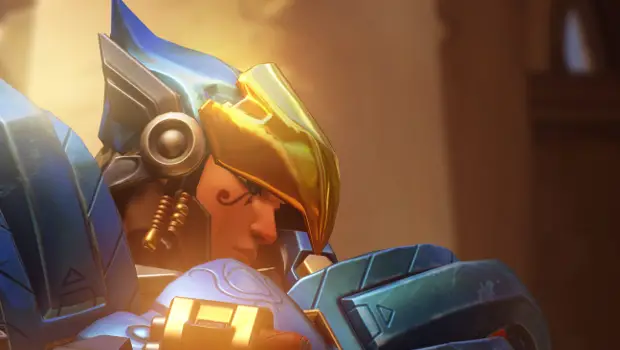 Though I'm not much of an FPS player, it's hard not to be interested in Blizzard's latest franchise: Overwatch. And, like everyone else, I was pretty hyped about the Overwatch beta… right up until the point that I learned the game was being developed for Windows only.
As someone who's long been a Blizzard fan in part because they developed for the Mac, this is disappointing to say the least — and my hype level has dwindled to zero.
As a Mac user, I do a lot of my gaming on consoles, but Blizzard has always had great Mac support. Diablo, StarCraft, and Warcraft games have, over the years, been released for both Windows and Mac at the same time, even when such multi-platform support was unheard of in the gaming industry. It was a novelty, really, to play games on my computer without dual booting or keeping up a separate gaming rig, and it meant I tended to play Blizzard titles more than any other PC games.
But with Blizzard not developing Overwatch for the Mac at all, I've got to wonder what the future is for Mac support on Blizzard titles — is this a sign of Blizzard's future plans for other games? While, of course, Mac support requires additional dev time, with Blizzard's long-time support of the platform, I'm pretty bummed. And if Blizzard doesn't support Macs in the future? Even more so.
So tell me, readers: what do you think about Blizzard's Mac support for games (or lack thereof)? Are you a Mac-based gamer — or is it just not important to you?