Overwatch beta arriving on October 27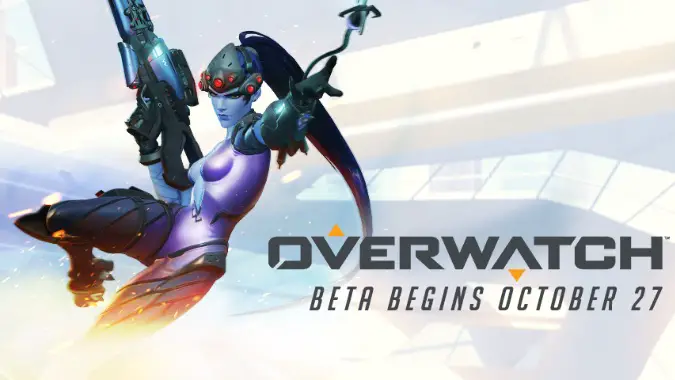 The Overwatch beta is sooner than many of us thought — my money was on a BlizzCon release — with closed beta headed our way before the end of this month on October 27. So what's left to do? Make sure to update your Battle.net beta profile and then… we wait.
Well, at least we wait for another week and a half. With the year of waiting we've already had, one more week probably won't do us any harm — though there's a livestream event tomorrow if you can't wait a minute longer for more game info.
This pre-BlizzCon beta is a closed, invite-only beta designed to collect game feedback (so be sure to sign up for your chance to jump in). In addition to that, Blizzard will be holding larger beta weekends where everyone can play to help test out their hardware setup — but either way, we'll have a chance to get our hands on the game soon. However, there's a downside for Blizzard's Mac gaming contingent: the current beta is Windows only, so Mac users will have to wait.
What does this mean for Overwatch at BlizzCon? With only a limited number of players in the beta rather than having gameplay open to everyone, there will certainly be a lot to show off that the average gamer won't have the chance to experience. The big question is, however, what surprises are in store for Overwatch at this November's BlizzCon?