Nerdist
WoW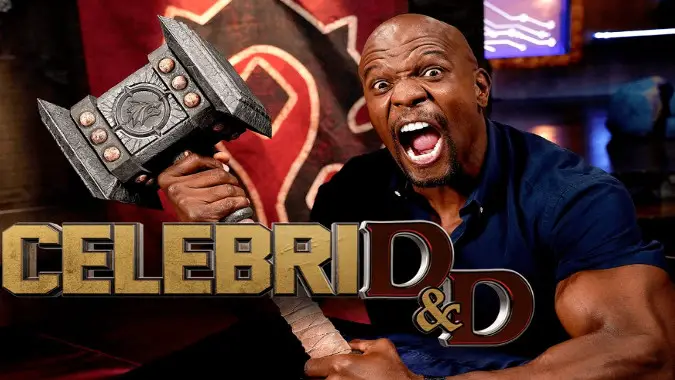 Nerdist is kicking off the hype for Battle for Azeroth with a new episode of CelebriD&D featuring none other than Terry Crews.
---
News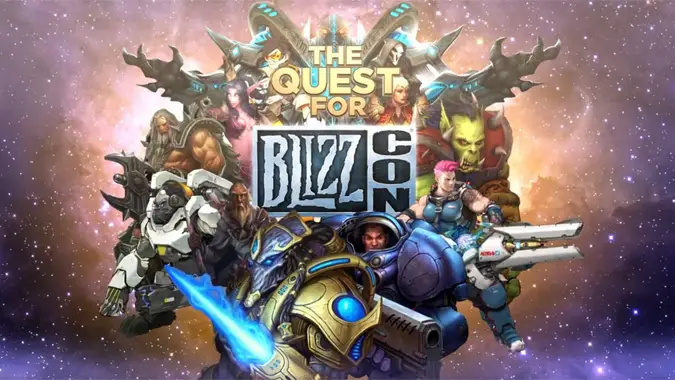 Nerdist's Quest to BlizzCon series of videos just released a new video dedicated to the lore and history of Azeroth, delivered courtesy of Michele Morrow.
---
Warcraft Movie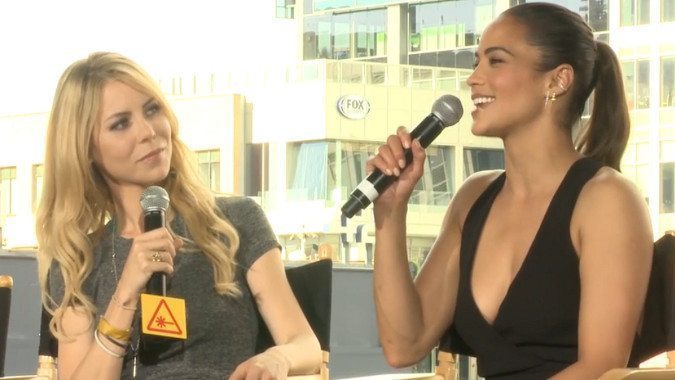 The folks at Nerdist.com just posted this interview with the Duncan Jones, director of the Warcraft movie, and the cast of the movie.