Blizzard updating Warcraft 3, Diablo 2, and StarCraft in HD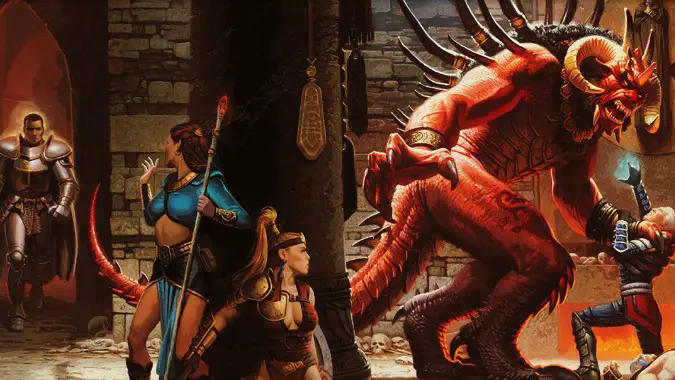 Blizzard tipped its hand that it is planning to recreate Warcraft 3, Diablo 2, and the original StarCraft for modern gaming rigs with a new job listing for a Senior Software Engineer. Though the titles are currently available, they often don't run on newer operating systems. This is a great sign as those classics still have gameplay that holds up two decades later.
Compelling stories. Intense multiplayer. Endless replayability. Qualities that made StarCraft, Warcraft III, and Diablo II the titans of their day. Evolving operating systems, hardware, and online services have made them more difficult to be experienced by their loyal followers or reaching a new generation.
We're restoring them to glory, and we need your engineering talents, your passion, and your ability to get tough jobs done.
Whoever gets the gig has their work cut out for them, however. In addition to updating the look and feel of the games, the applicants must deal with the realities of today's hack attempts against titles with online components. Not that there weren't hacks back in the day, but you know once these are released item dupe hacks will be the first thing attempted by, ahem, enterprising players.
I'm looking forward to replaying these classic games, but I have to wonder if the news of their recreation was going to be a surprise announcement at BlizzCon. If the job listing gets suddenly yanked off Blizzard's career site today, we'll know the answer.