BlizzCon 2015: New Moonkin and Sea Lion forms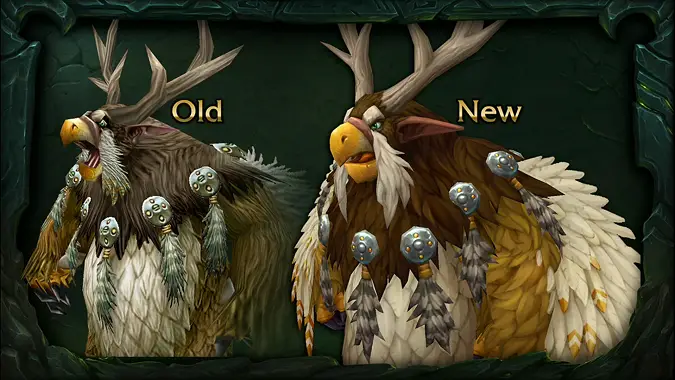 You've been waiting for them forever, and at this year's BlizzCon we finally got to see the new Moonkin model, designed as part of the Legion zone Val'Sharah. They're looking pretty sweet, and I'd like to see what the variants for the various Druid races will look like. But that's not the only new skin a Druid form is going to get.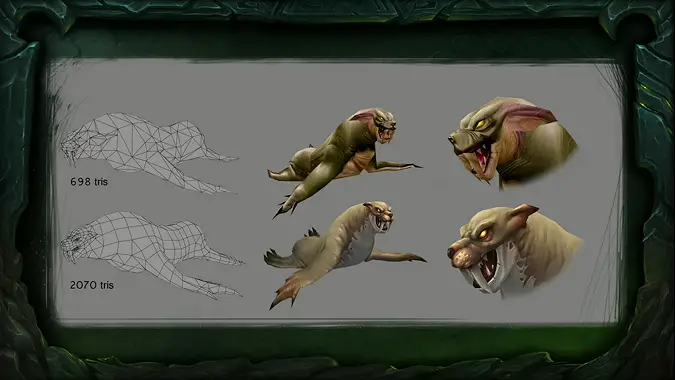 That's right, the Druid aquatic sea lion form has also seen an upgrade. It's definitely an improvement while managing to keep that essential I have a crazy mouth full of ridiculously sharp teeth that has always been a mainstay of the form.
Are you excited, Druids? I think you should be excited.