WoW
Nov 19, 2015 3:00 pm CT
No more reagents to swap talents in Legion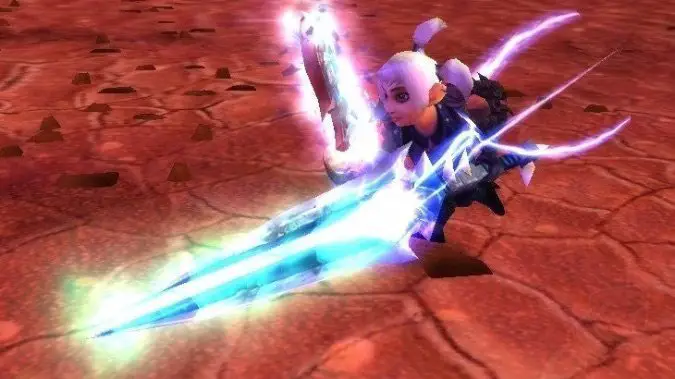 Tomes of the Clear Mind? GONE!
Yes, it's an old and hoary joke. But it's still true — we're no longer going to have to carry around a pile of those things to switch around our talents in Legion.
Nope! No reagents are needed to swap talents in Legion. https://t.co/Nfznjn29AR

— WarcraftDevs (@WarcraftDevs) November 18, 2015
This is a fantastic change. It's beautiful. I can't say enough about it. I've never wanted to scream more than I have when I realize I've run out of Tomes and can't change my talents just before a boss pull where it would really benefit me to do so. It's basically just a convenience tax, and I'm thrilled they've made this choice. Considering tri-spec is coming, this is an excellent quality of life change for everyone.