Legion Beta: An early look at datamined battle pets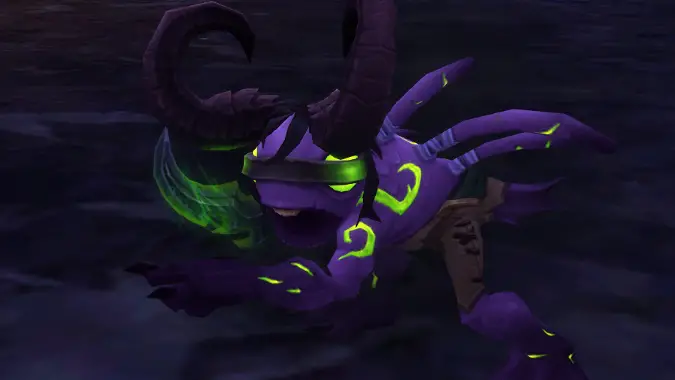 The datamining wizards at Wowhead are at it again, and this time they've unearthed some brand new battle pets that may turn up in the next World of Warcraft expansion, Legion. It's a bit surprising to see progress on pets this early in the development cycle, but keep in mind that datamined information definitely isn't set in stone. Still, it gives us a very early chance to see what may lie in store for tamers in the Broken Isles.
The first pets that caught my eye were a trio of enchanted household items — a cauldron, a torch and a water bucket. My early pet wishlist for Legion included things like these, if only to stand alongside my Enchanted Broom and keep my garrison tidy while I'm away. All three are 'enchanted,' which makes me wonder whether their early inclusion is because they may be Enchanting trade skill pets. Trade skills have already been in heavy development, so seeing some pets related to those would make sense. To that end, there are a couple of cephalopods, and aquatic creatures always have a chance to be a part of the Fishing skill.
As someone who tends to be more interested in the battling side of pet battles, a different trio is quite intriguing on further examination: Broot, Emmigosa, and Crispin all have proper names. While there are a few outliers like Mr. Wiggles and Lil Tarecgosa, most pets aren't supplied with given names. However, trainers usually give theirs proper names, like Doodle or Piqua. I'm wondering whether these three could perhaps be our first glimpse of a trainer battle.
There are a handful of other new pets to peruse over at Wowhead, though for now all we have are a few data strings. We can't coo over that (presumably) adorable Risen Saber Kitten just yet, fellow tamers.