Get ready for the X-Files' return with this comic bundle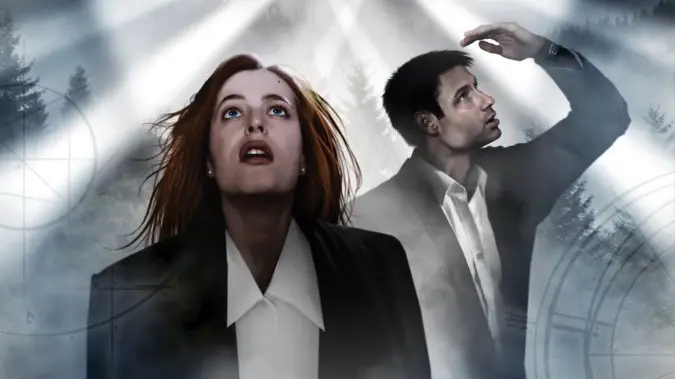 Are you hyped for the X-Files' return to the small screen in January, but struggling with the wait because January is so far away?
If so, Humble has something you can use to while away the hours until we get more of David Duchovny and Gillian Anderson: a huge X-Files comics bundle. Sure, it's not the same as watching our favorite paranormal investigators on-screen, but presuming you've already watched and re-watched the TV show and the movies, it's something new to dig your teeth into. (If you haven't gotten enough of the TV show, all 202 episodes are available on both Hulu and Netflix, though the feature films are absent.)
This Humble Comics Bundle includes 17 volumes of X-Files comics if you pay $15 or more — while you can get 5 volumes for pay-what-you want or 13 volumes for paying more than the average price (currently $10.03). All comics are DRM-free and available in PDF and EPUB formats, with some additionally available in MOBI or CBZ formats — in short, whatever you prefer to read your comics on, you should be able to read these.
On top of that, a portion of your purchase (as determined by you) goes to help charity. What more could you from a great bundle of comics?