Humble Bundle
Warcraft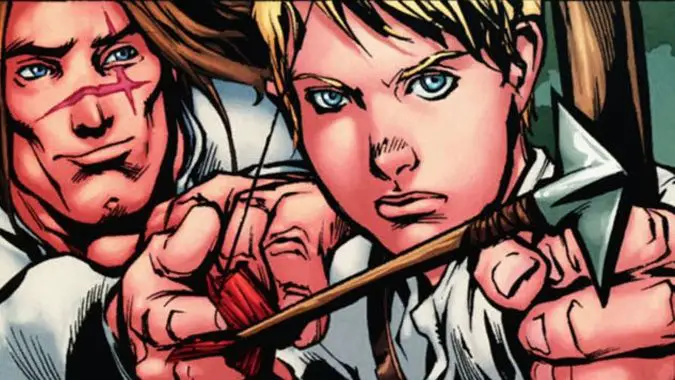 It's not every day you see Warcraft show up on Humble Bundle, the pay-what-you-want-for-books-and-or-games site that lets you choose how to distribute your payment, with part of the proceeds benefitting a wide variety of charities.
---
Off Topic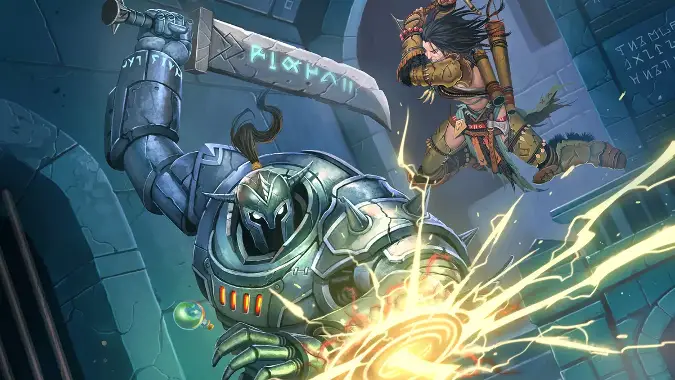 Pathfinder 2nd Edition is the flagship line for Paizo, one of the larger RPG companies that isn't Wizards of the Coast.
---
Tavern Watch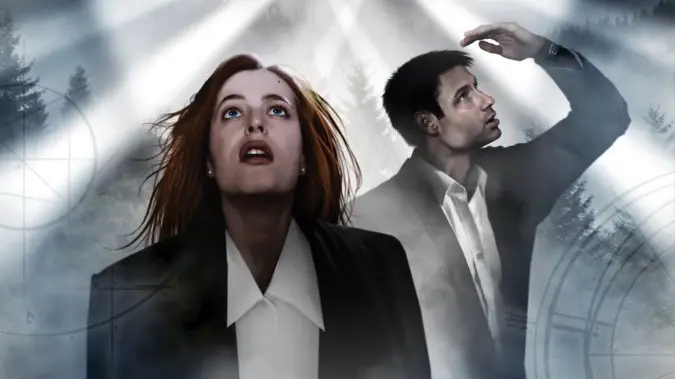 Are you hyped for the X-Files' return to the small screen in January, but struggling with the wait because January is so far away?