Overwatch stress testers played for 129 years last weekend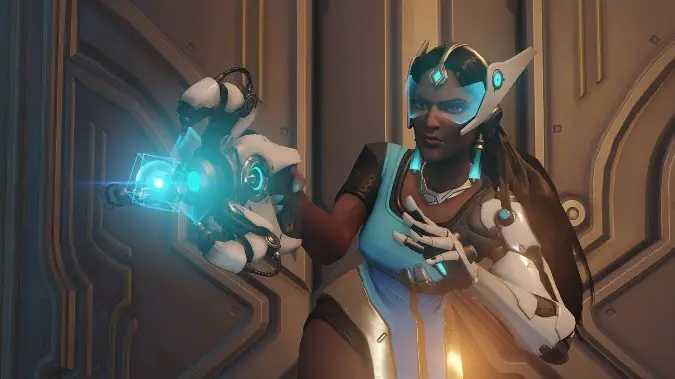 Last weekend, the Overwatch beta opened up to tons of players to give the game a good shakedown. And though we don't know just how many players were invited (though judging by the social buzz it was a lot), Game Director Jeff Kaplan reports that testers played a total of 129 years of Overwatch during the stress test.
So just how much Overwatch is that? 129 years adds up to 47,085 days or a staggering 1,130,040 hours. Over the weekend there were a total of 350,322 matches with an average match length of 8:06. If everyone in the test played a moderate five hours over the course of the weekend that would mean 226,008 players logged into the Overwatch servers last weekend. That's probably a far cry from World of Warcraft numbers, but it's a lot of players to bring on for a first stress test. Win-wise, topping the charts were Soldier: 76 (offense), D.Va (tank), Torbjorn (defense), and Symmetra (support).
We don't know when the next stress test will be happening, the Overwatch beta is ongoing. If it's like other Blizzard betas we expect it to open up to an increasing number of players over time, so keep an eye on your Battle.net launcher to see if an install option shows up. If you haven't set up your Battle.net beta profile, now's certainly the time — just head to your account management page, open your beta profile settings, and be sure any games you'd like to beta test are checked.