Breakfast Topic: My shifting moods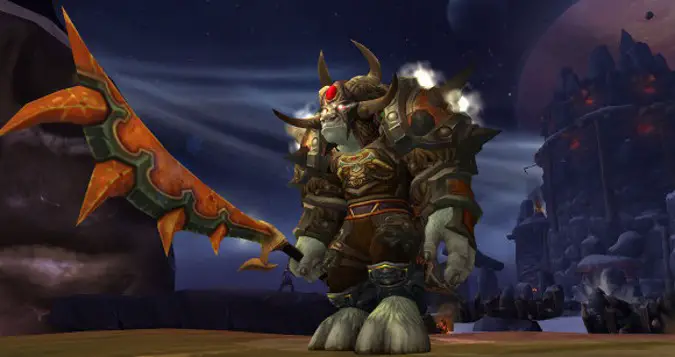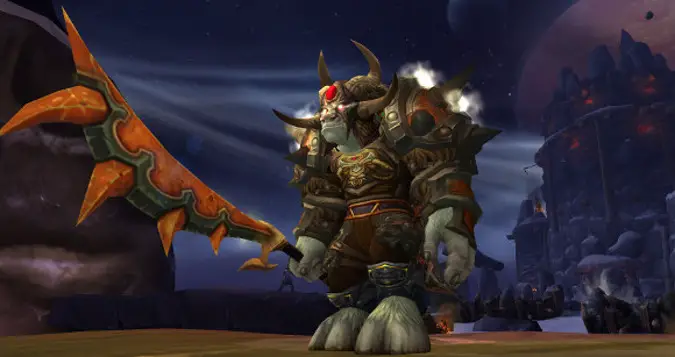 Aside from maining a Warrior I've changed roles, guilds, races, and even factions over the years. I went Alliance, rolled Horde alts, raided Alliance, switch to raid Horde, and then went Alliance again. I've play Human, Tauren, Draenei, Night Elf, Tauren again, Orc, back to Tauren, Pandaren and Draenei again.
In all this time I've come to really strongly held convictions that I've utterly abandoned as soon as it was convenient for me to do so about the Horde and the Alliance and the Lore. And in the end, ultimately I enjoy them for different reasons. Horde I enjoy, well, because they have Tauren. I don't like much of anything about playing an Orc, not their character models, not their architectural aesthetic or the way their quests tend to play out, but I love playing a Tauren.
Other players enjoy the Forsaken (who really do have just the best combat animations) or the same Orcs I disdain or Trolls or even Dwarves, which I seriously just can't stand. And these aren't wrong, they're just different tastes and interests manifesting themselves. So my question to you is, have you ever discovered yourself playing something you never thought you would because you liked a part of it you didn't expect, like when I end up as Horde because I love Tauren?