News
Feb 16, 2016 5:00 pm CT
Blizzard execs talk mobile and improving the gaming community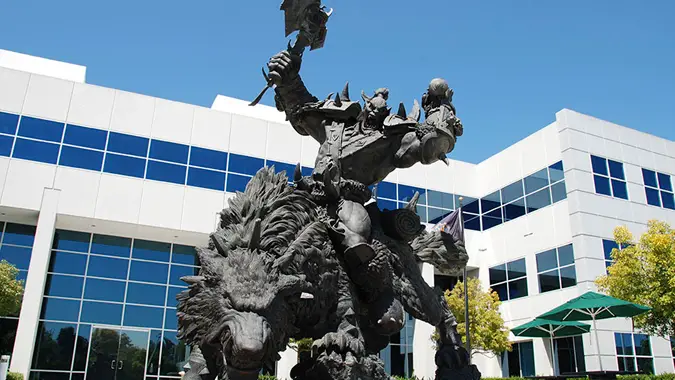 Last week VentureBeat interviewed three big names at Blizzard Entertainment about mobile games, esports, and the future of the company. Blizzard President and co-founder Mike Morhaime, Senior Vice President and co-founder Frank Pearce, and Senior Vice President Chris Metzen all chimed in on various aspects of the company's development over the past twenty-five years and into the future. It's a future that definitely includes mobile gaming — especially after the acquisition of mobile juggernaut King Entertainment last year. However, while Blizzard is keeping an eye on virtual reality, there aren't any plans to delve into it any time soon.
But goals for the future aren't necessarily all about mobile — according to the interview, Blizzard is looking to dominate esports, all the while making it easier for players to create and share content in Blizzard games, and hopefully provide some ways for players to just be a little nicer to each other. That's what struck me the most in the interview — while yes, there is a definitive focus on tangible goals, there was also an emphasis on not necessarily products, but the community and players surrounding those products. Players are changing, and Blizzard is trying to change right along with them, all the while striking a balance between hardcore gamers and a more casual audience.
The interview is a pretty interesting read — there are also a few hints about the possibility of Blizzard's heritage in real-time strategy to the mobile platform, and the future possibility of player-created content. Player-created content is one of the few areas we haven't really seen Blizzard play around with, and I'm interested in seeing if this actually moves forward from possibility to something on the table. You can read the interview in full over on VentureBeat — and while you're there, be sure to check out their individual interviews with Mike Morhaime and Frank Pearce as well.