Breakfast Topic: Single player Overwatch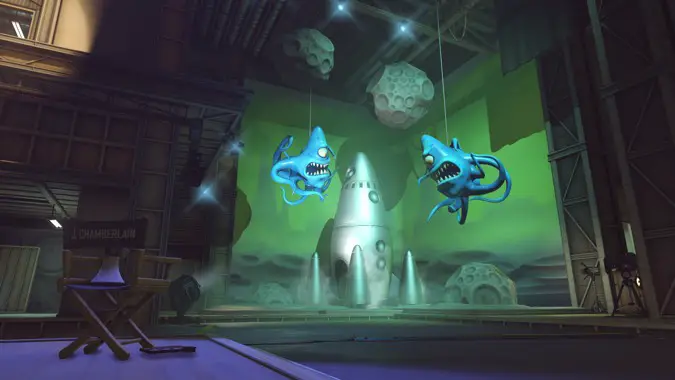 Blizzard fans, I have a problem: I really don't do multiplayer FPS games. That kind of competitive gameplay usually just makes me want to throw my computer out a window and so it's just not the type of game I play.
And yet Overwatch has such interesting characters and a compelling, lore-packed world that I really want to play. It's just that I want a single player mode.
I get that it's a game designed for multiplayer combat. But with so much great story, I wish there were an opportunity to explore it in-game. Sure, there will be comics and animated shorts, and while I'll almost certainly be reading and watching those it doesn't satisfy my want of a game. The world of Overwatch seems like it would have made a great RPG or story-driven FPS game like BioShock or Half-Life, and it's hard not to mourn the games that might have been.
But what about you, fellow gamers? Are you eager to play Overwatch as-is? Do you wish more of the world's story made it into the game? Or are you ignoring Overwatch entirely?