Paragon hangs up its hat, exiting World of Warcraft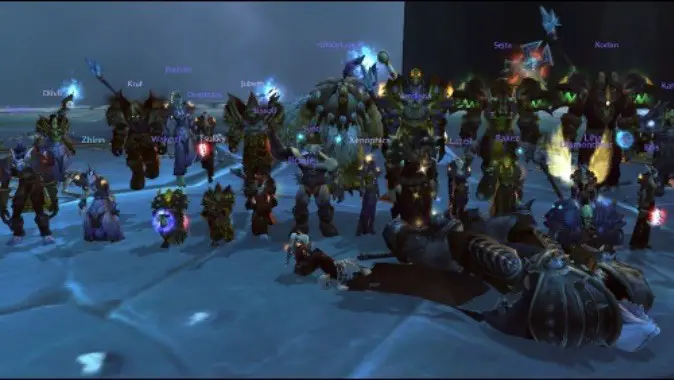 Paragon has reached the end of its long journey and today announced an exit from the world first stage that they've been competing in for many expansions. They've had a long history in World of Warcraft and are well-known for competing with Method for world firsts going back many years. They've decided to quit raiding for the foreseeable future and unfortunately will not be competing in Legion.
Frankly, I'm impressed what they have accomplished in all the years they've been going. Running a top guild is hard enough, but the size of their recruitment pool was limited due to the fact that they only accepted Finnish-speaking players. Notable for their 10-man roster in a time where most competitive guilds were 25 strong, they've always been sort of an underdog. I'll never forget how they solo-healed then-Heroic Garrosh and I wish them well in their future endeavors, whatever they may be.