Paragon
WoW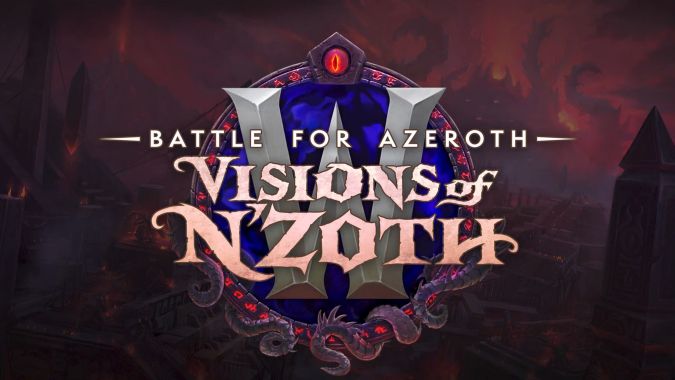 With patch 8.3 arriving tomorrow, there are several things you can do now to get a running start with respect to loot, your Heart of Azeroth, and grinding your Auction House rivals into a fine paste.
---
Diablo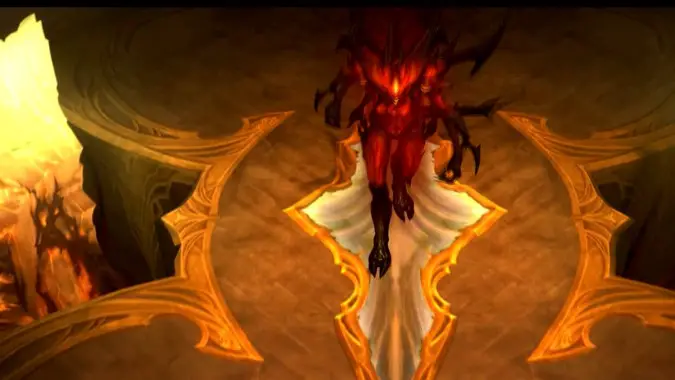 In essence, leveling in Diablo 3 takes two separate paths.
---
News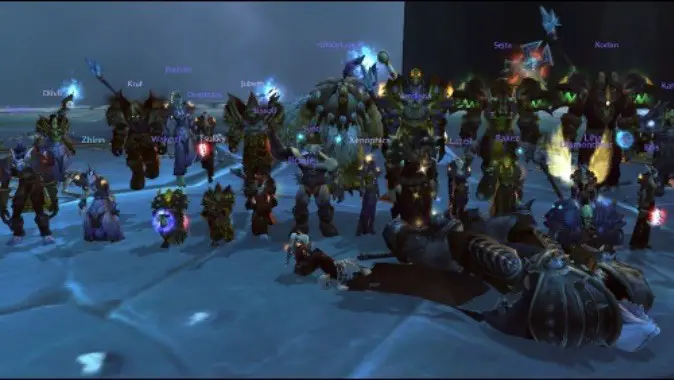 Paragon has reached the end of its long journey and today announced an exit from the world first stage that they've been competing in for many expansions.