Second artifact in Legion will be obtained early on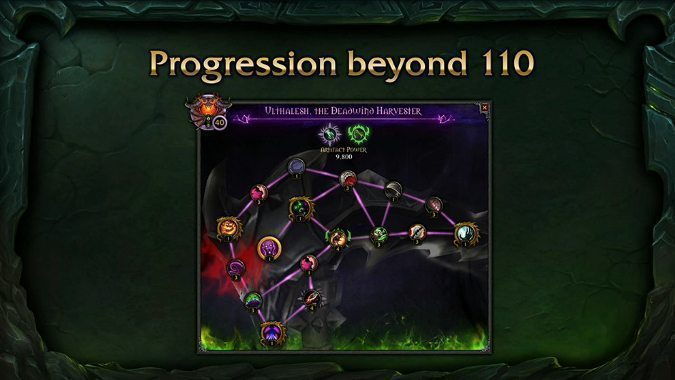 When we first heard about artifacts we were thrilled to have such powerful weapons coming our way and even more thrilled to hear that we would be able to obtain them so early in the Legion expansion. Then the devs talked about making it easier to switch between specs, but why would you do that if you didn't have an artifact to back up your secondary spec? Then they mentioned that you can switch artifacts at some point and there would be a "catch up mechanism" for leveling it up. Well, we still don't have all the details, but at least we have one more piece of the puzzle.
Today, the Warcraftdev Twitter account tweeted:
You'll be able to obtain your second artifact fairly early into your level-up experience. https://t.co/jWlZXpraY3

— WarcraftDevs (@WarcraftDevs) March 3, 2016
I'm very glad to hear this as I main a druid and every expansion I level as Feral and then switch to Resto to run dungeons and raid; then often back to Feral when I need to farm crafting ingredients, or when Timeless Isle-style zones come out. I'm hoping this means I can level both artifacts at the same time, though nothing has been shown about how that dual system is going to work out.
Either way, I'm glad we're going to have access to the second artifact if we want it, early on instead of much, much later in the expansion. The Blizzard devs are being smart in acknowledging that many players will be shifting main specs after the leveling experience is over or even deciding the first choice was not their best option.