New Warcraft movie posters give high-rez looks at the cast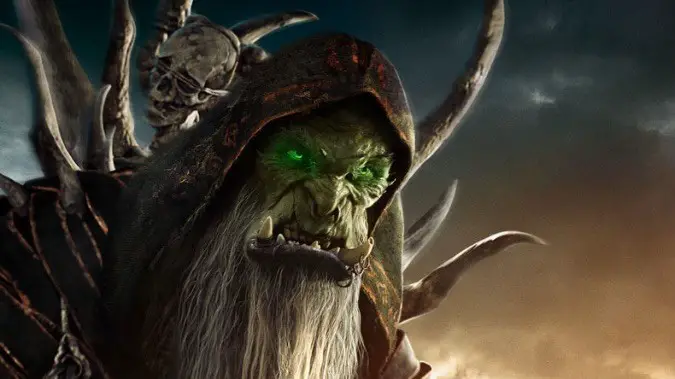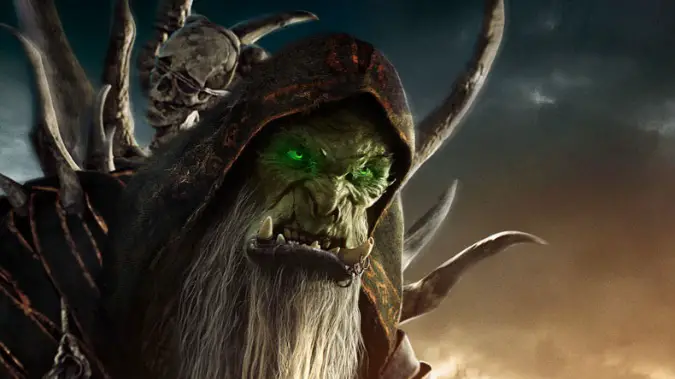 Since we've gone entire days without new Warcraft movie news, it's obvious we're overdue. Today we have eight new — or new-ish, since we saw similar images of Durotan and Lothar at SDCC last year — movie posters highlighting the cast. Hooray! No more fuzzy shots from trailers or giant movie posters that cram in dozens of tiny characters into their borders… at least for most characters, since Medivh and Khadgar remain stuck in blurry trailer format for the time being.
We've already gotten pretty good looks at some of these characters in trailers or other posters, but these give us clearer shots of Lady Taria and the green-eyed Gul'dan (have his eyes always glowed green? should we be worried?), plus our very first look at Clancy Brown's Blackhand.
Check out the new posters for Blackhand, Lady Taria, Orgrim, Garona, Llane, Gul'dan, Durotan, and Lothar below.
[envira-gallery id="37889″]
Click on any image to see a larger version.