Breakfast Topic: Character death in WoW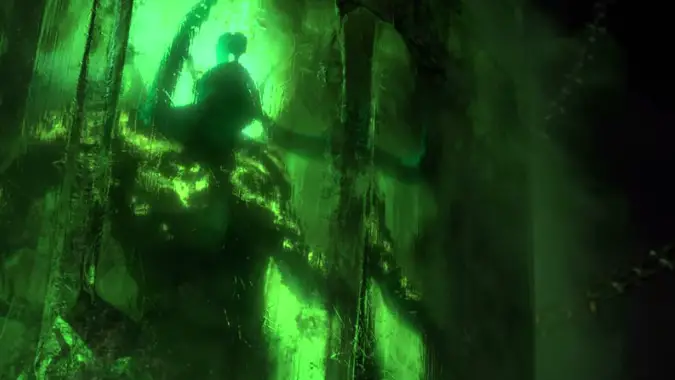 I don't mean player death. In Legion, it's not a surprise that some folks who've been around for a long time now are either dead or missing, and that's got me thinking about when to use the deaths of characters in a narrative and when not to. Part of the problem in killing off a character is that there's always a temptation to undo it, because if a character is interesting enough that her or his death matters then there's always more you could do with them.
Take Illidan, for example. It's no secret that he's back in Legion, in a manner of speaking. But what does that mean for him? For us? For the story?
It's almost a no win scenario. Some deaths are fitting ends to a character, or seem acceptable even if they don't feel right — Cairne's death felt like a bad way for him to go out, but it doesn't feel like it cut off a ton of story — but others feel rushed or severe, as if they truncate an otherwise developing story. What more could we have seen? What more could they have done? I often feel like Garrosh's death was too much of a way for Thrall to justify his own inaction and not enough about Garrosh. If Garrosh was going to die, it shouldn't have been in a fight in Nagrand, it should have been at the end of Siege of Orgrimmar.
But this is a Breakfast Topic, so I can ask you instead — how do you feel about character death in WoW? Too much, not enough, or purple?