Breakfast Topic: The worst Hearthstone player ever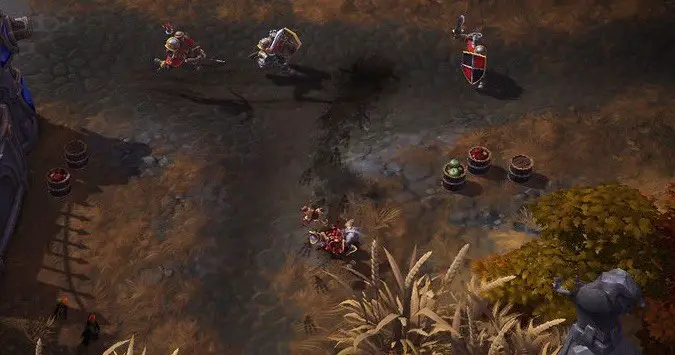 The title refers to me. I am the worst, absolutely the worst Hearthstone player ever. I have to be reminded that there are non-card powers for each class. I forget how the game starts off with one mana crystal and builds (I'm not even sure that I'm right now that I typed that) and that you have to attack a taunt card. I routinely forget to use minions and have lost matches after being at full health while my opponent was at half.
I'm seriously just awful.
I'm not this bad at other Blizzard games. I'm not great at Heroes of the Storm but I'm passable once I familiarize myself with a hero. I spent a couple hours in the Overwatch open beta and didn't stink too badly. I'm actually pretty good at Diablo 3. So in line with my inability to manage Hearthstone, here's my qeustion: are there any Blizzard games you're just terrible at no matter how hard you try?