Legion: First look at the new and improved Stormwind park (spoilers)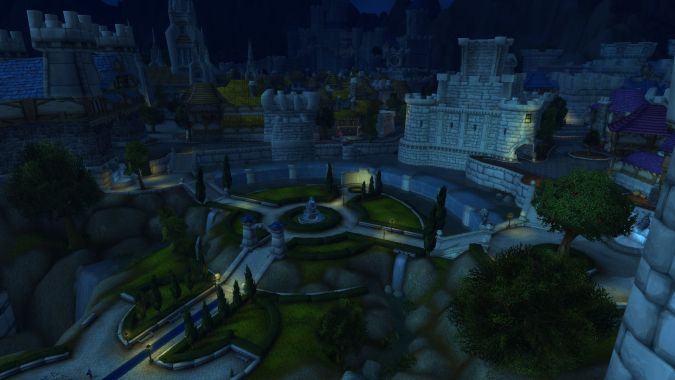 Not long after Blizzard announced that an update to the long-destroyed Stormwind park was in the works, a new alpha build has been released showcasing those changes. The new park is now in the alpha in all its glory and I have to say, it looks very nice. It feels akin to the original addition of the Stormwind Harbor and if you're a new player to the game, you probably wouldn't even be able to tell it had once been a giant crater for five-and-a-half years.
We have a full gallery of images after the break but be warned: there are some major spoilers for Legion included in this post! Proceed at your own risk!
[envira-gallery id="39650″]