Stormwind Park
News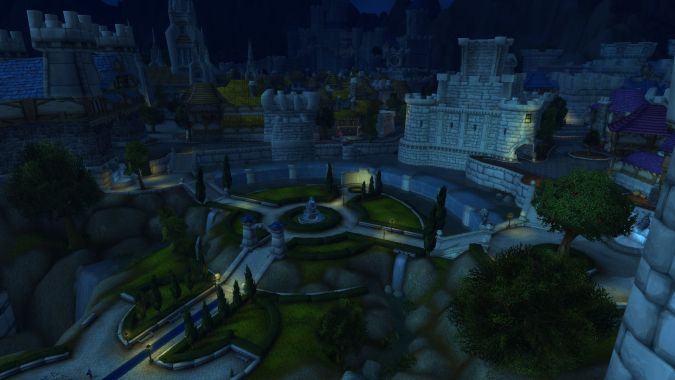 Not long after Blizzard announced that an update to the long-destroyed Stormwind park was in the works, a new alpha build has been released showcasing those changes.
---
Discussion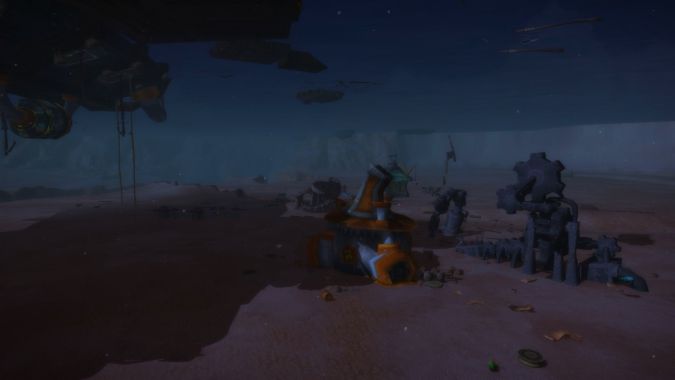 If you hadn't heard the (very spoilerific) news that Stormwind is finally getting its park fixed, then you're probably thinking, "It's finally being fixed?!" If you had heard the news already, though, then you've likely gotten over the surprise and moved onto other thoughts.
---
It is a question as old as anyone can remember.