Heroes of the Storm ranking system and seasons start June 14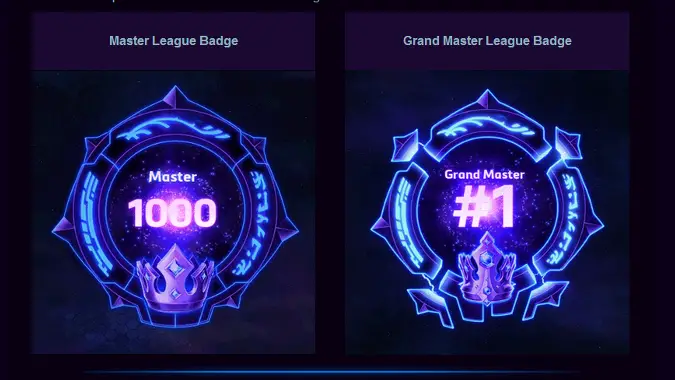 Early this morning, a huge announcement was made by the Heroes of the Storm team. We'll finally be seeing the end of this game-life-long preseason on June 14th with a new ranked play system. When the game kicks off its first ranked season, we'll also be seeing changes to matchmaking in the interest of fairness, a ladder system, and a ton of cosmetic rewards for competing in Heroes of the Storm's ranked play.
For veterans of other MOBAs, the ladder system is nothing new. League of Legends uses a very similar tiered ranking system, though Heroes changes it up with a top rank similar to Hearthstone. The tiers are Bronze, Silver, Gold, Platinum, Diamond, Master, and Grand Master, with ranked divisions in each tier, e.g. Gold 2 or Bronze 4. In Grand Master rank, your real numerical place against other players is displayed.
The plan is for each season to span "a couple of months," with performance-based rewards distributed at the end of a season. it's unclear whether this will reflect your rank at the end of the season or your highest rank reached through the season, the latter being similar to Hearthstone's rewards. The blog wraps up with the rewards we'll receive for having competed in the preseason. The cool stuff really kicks in at rank 20 with a special mount.

Silenced players will not be allowed to compete until their silence penalty expires. The blog notes that this is intended to serve as a heads up to those players currently silenced that they'd better shape up so hopefully their penalty expires before June 14th.